Custom & Desinger Shop
Do you need more places to find gorgeous handspun yarn? We're so fortunate to get to work with other online business to make their custom yarn and fiber line dreams come true! Here are some shopping options for you on some of their websites. All of these shops are independently operated and all of their coupons, sales and policies apply. Please check back to this page from time to time, I will do my best to keep it updated. I highly recommend joining any of their email list to get the best sales and coupons directly. By purchasing these products you are not only supporting that business but our business and the countless other small farms, mills and fiber artist we work with. I am incredibly passionate about supporting this cottage industry initiative, I know first hand how all of these small business are run by women who are passionate about the animals and families they are careing for that is made possible by owning their own business. Well that's enough ranting from me so on to the yarn!!!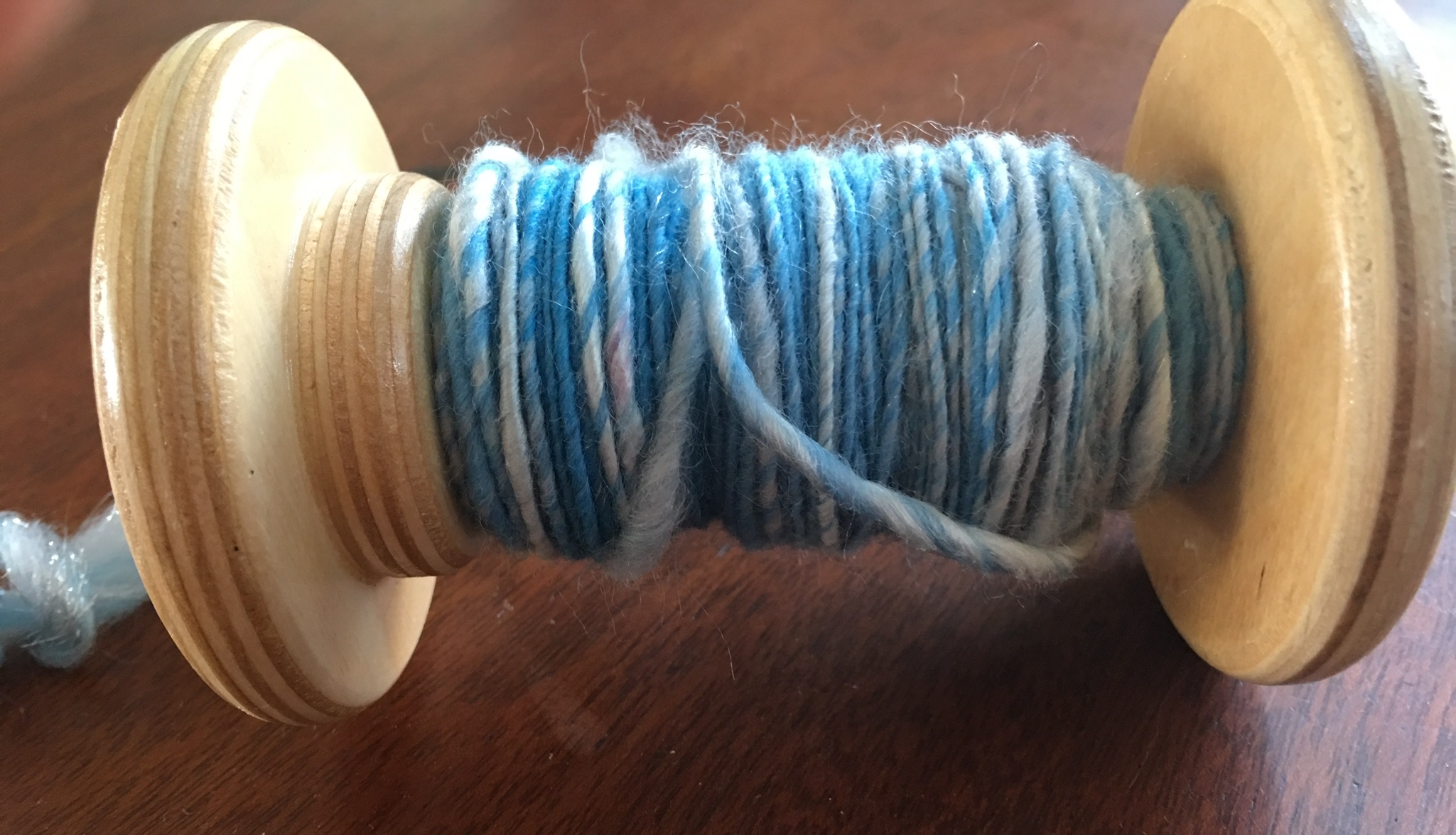 All of these yarns were dreamed up by other designers but created by your favorite fiber friends here at CHY
Looking for something ready made so you have more time to work on your own project check out these designers we've worked with. More to come soon! Click pictures for links
Are you a business or designer ? Have questions about some custom yarn of your own? Fill out this form and we'll start making your yarn dreams come true.