Drop Spindle - Birch Wood - Hand Made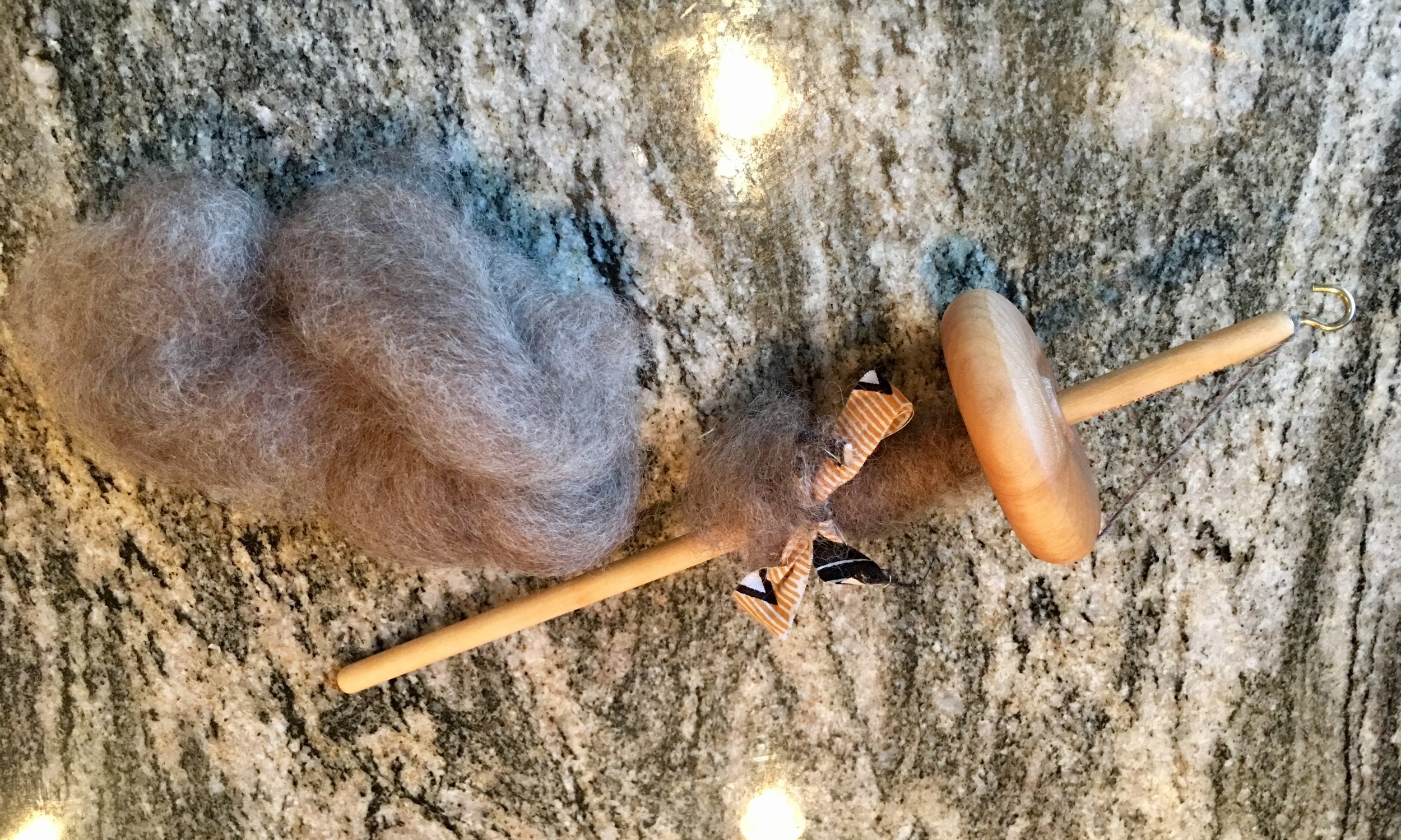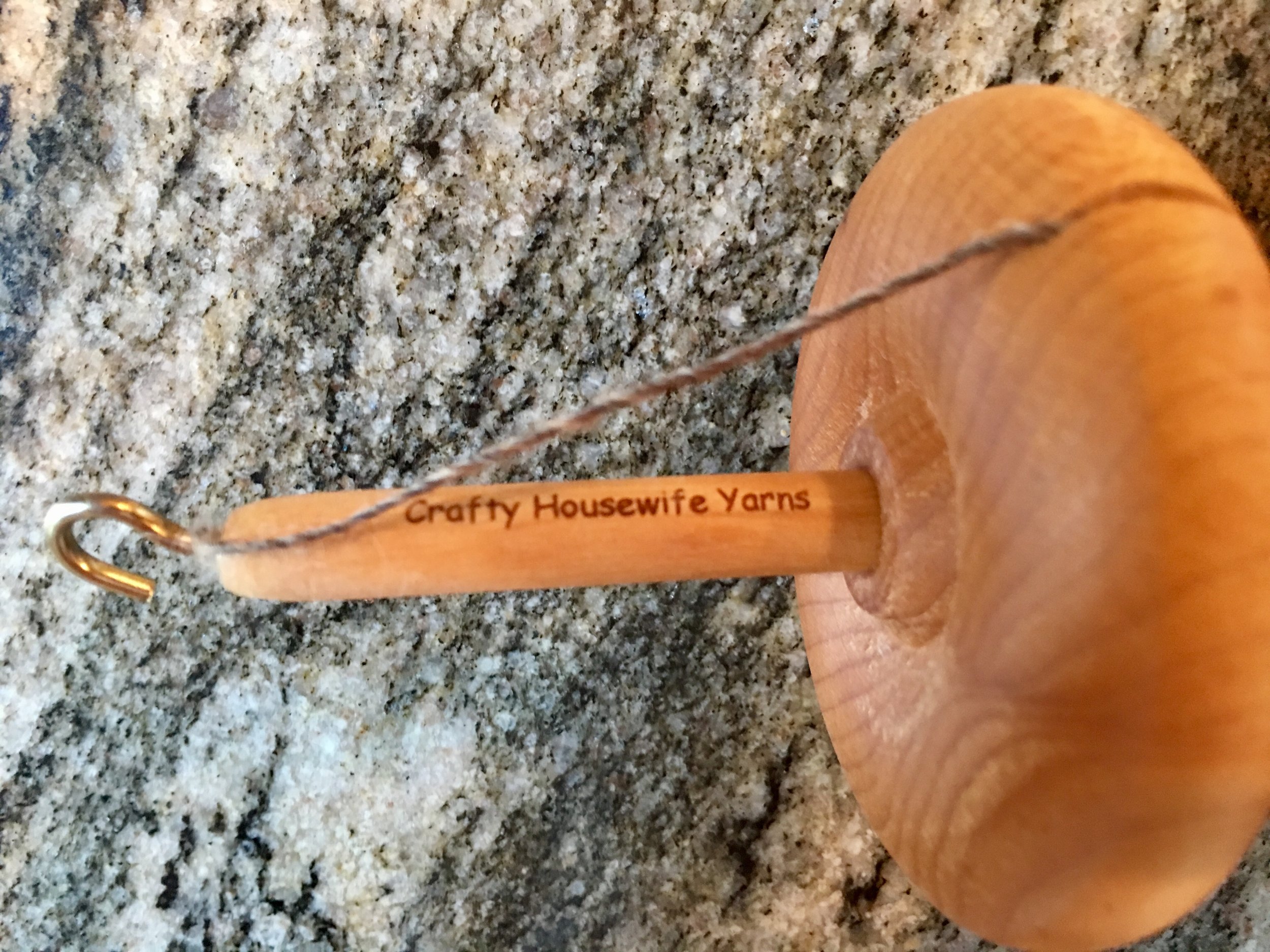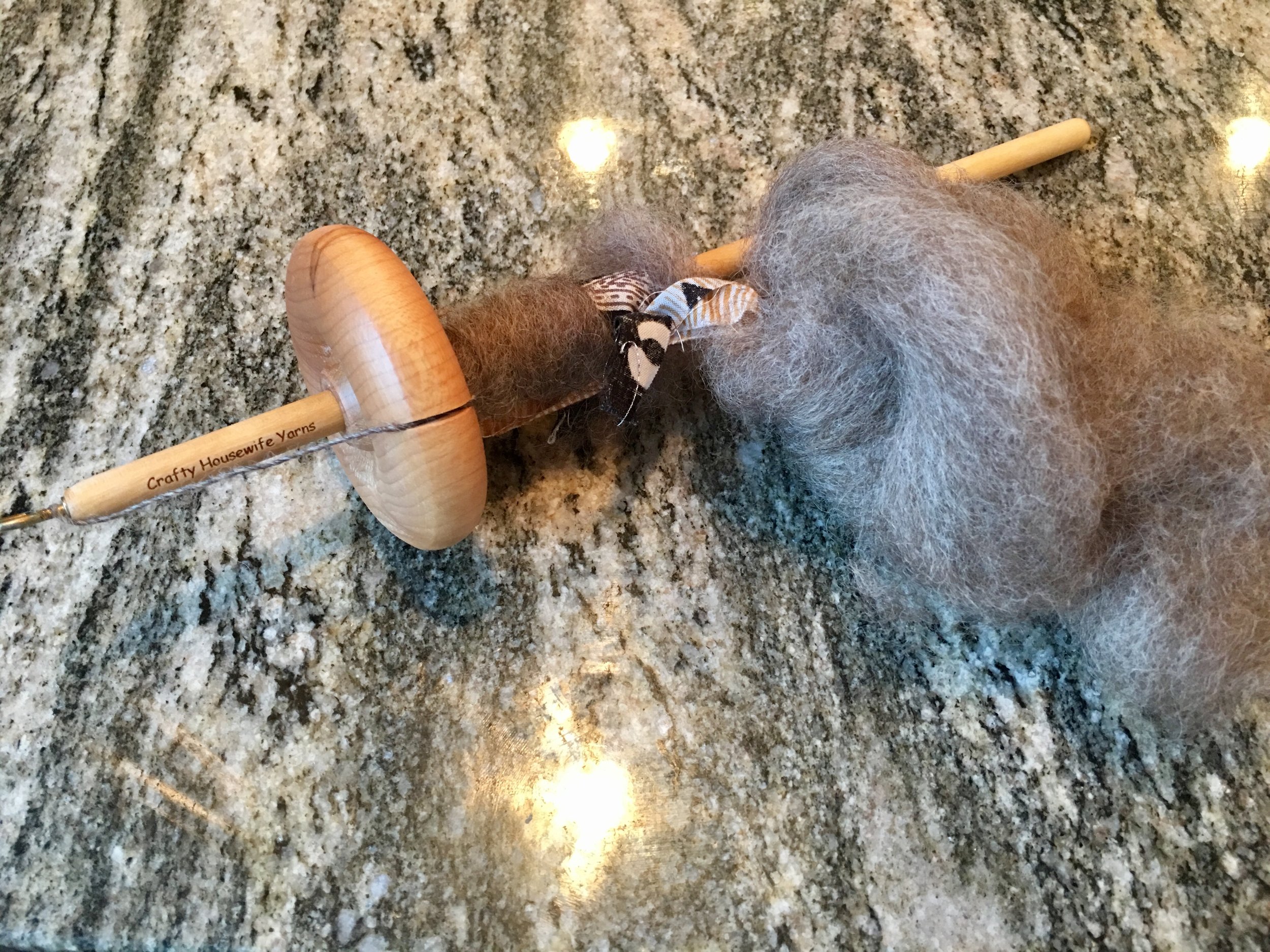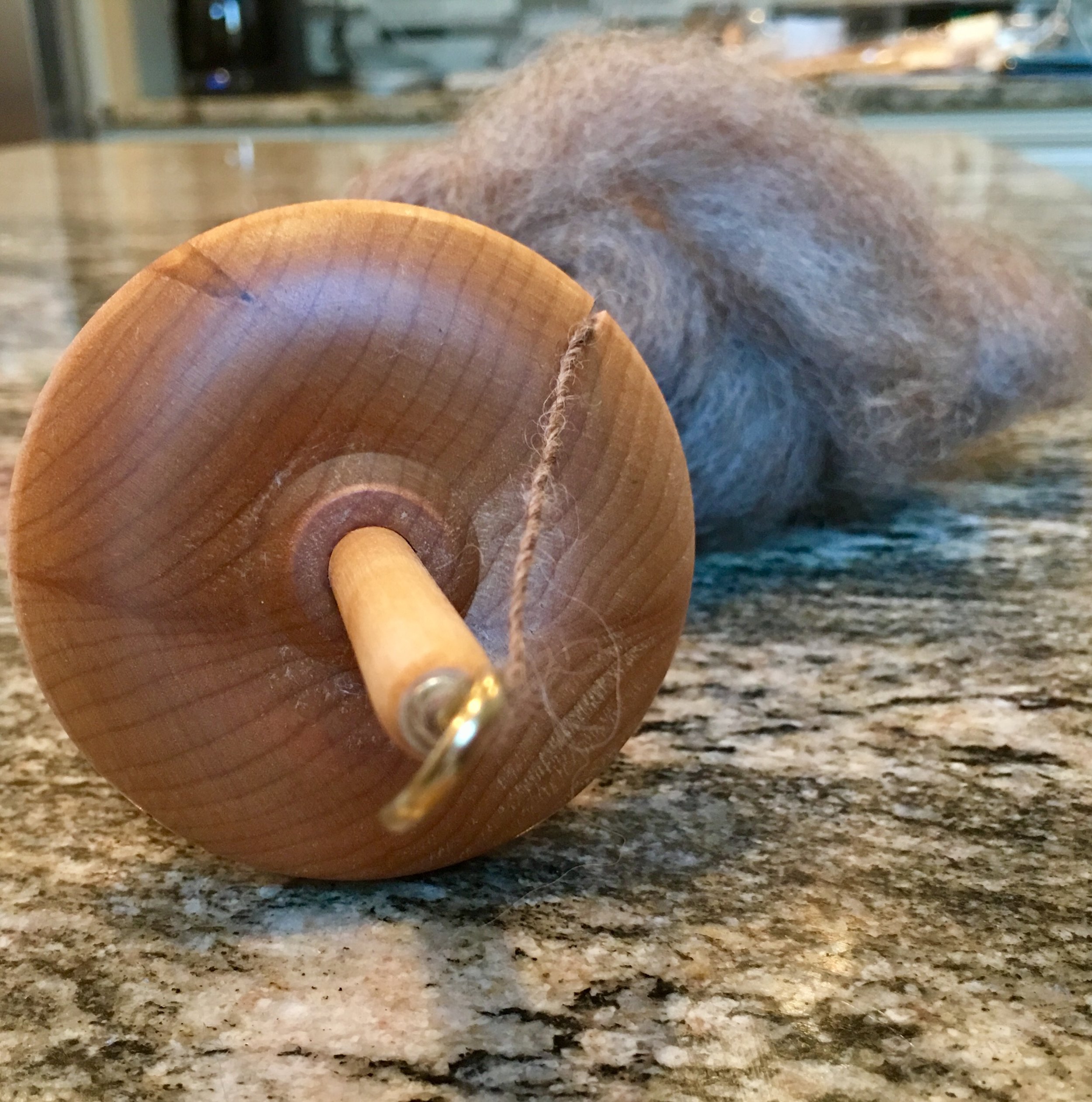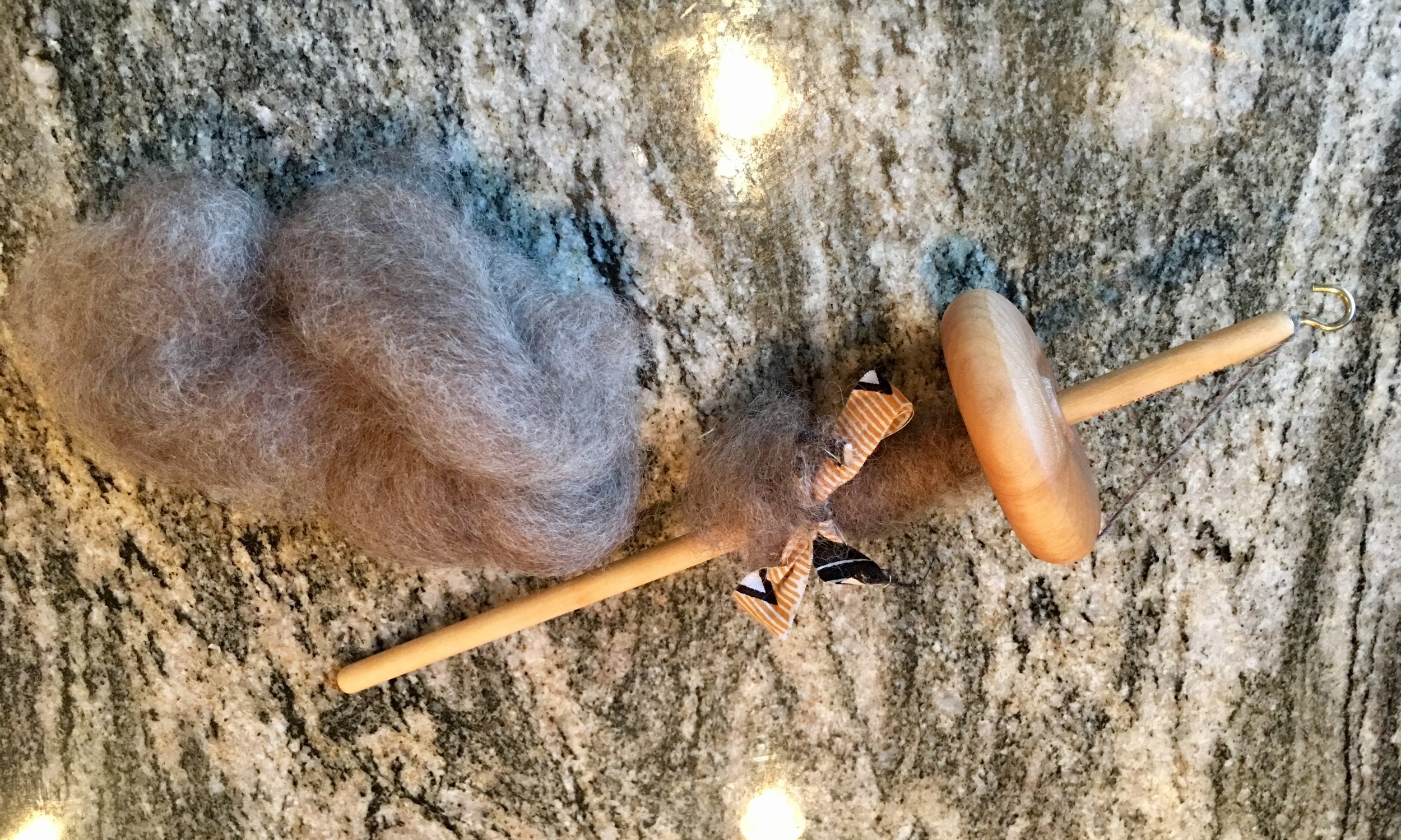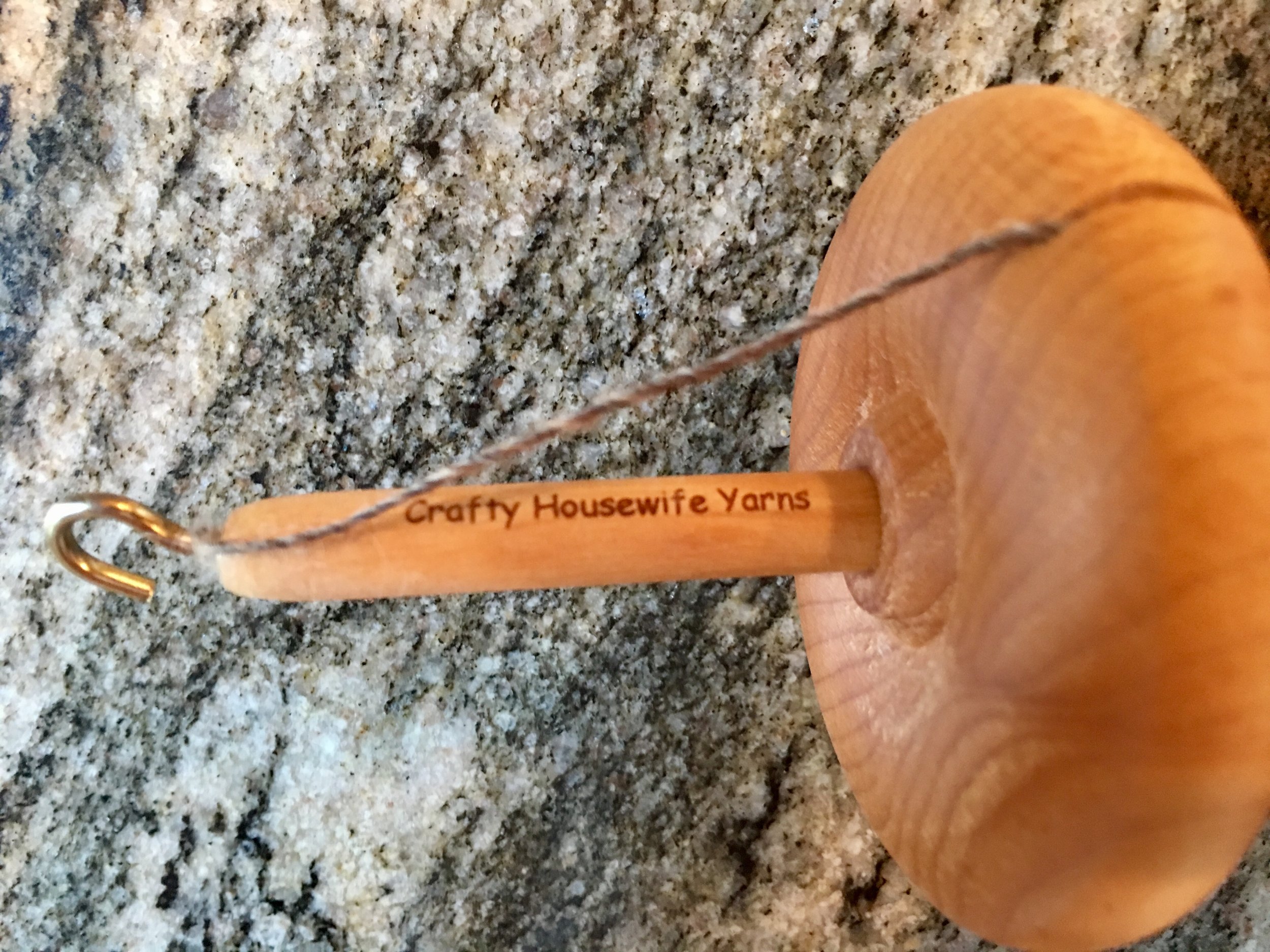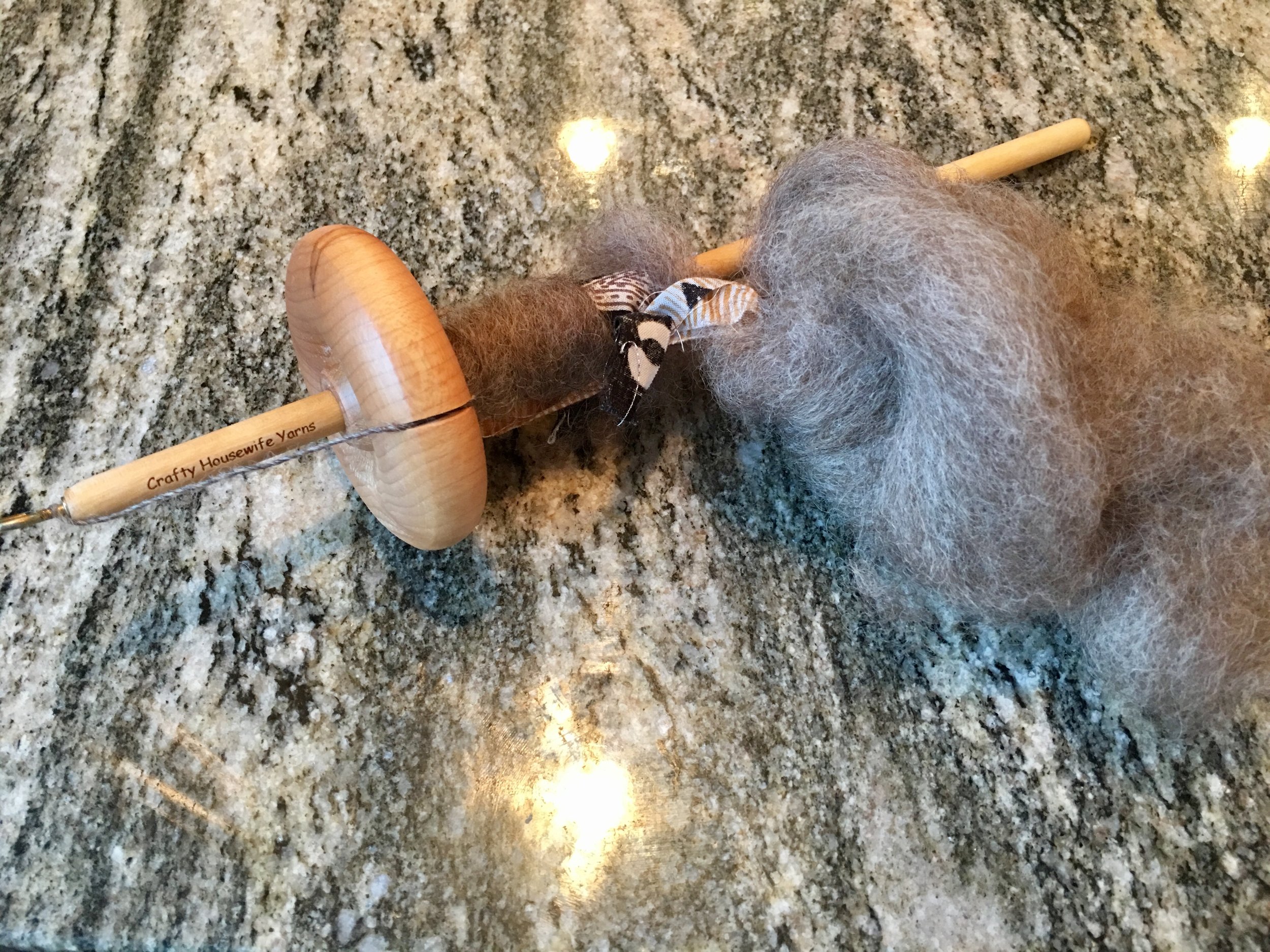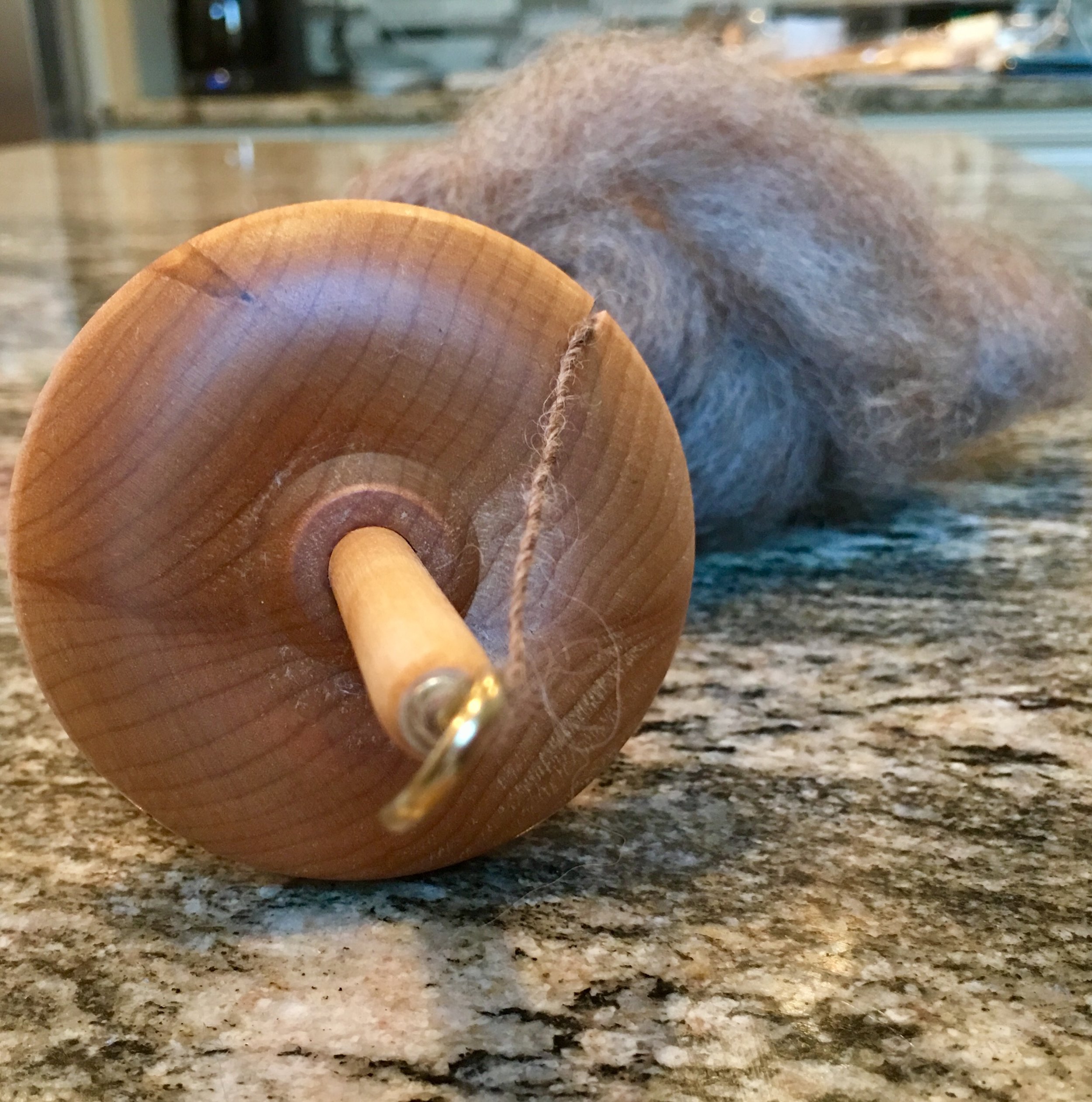 sold out
Drop Spindle - Birch Wood - Hand Made
Free Shipping to USA and Canada
Top Whorl Drop Spindle

Crafty Housewife Yarns logo etched in the handle

Individually hand- crafted of renewable native birch in NC

Tight grain and extra- ordinary flexibility, birch has long been the preferred wood for knitting needles and crochet hooks.

Hand sanded for exceptional smoothness and finished with a natural oil. Their beauty and smoothness increase with use as they develop a lovely patina with exposure to light and other natural oils from wool and your hands.
Learn to Spin Yarn On a Drop Spindle- Yarn Spinning Courses
After much request I've made an online version of my local drop spindle and intro to spinning workshop.
This is 12 video online workshop designed to take the student from having never held fiber or a spindle all the way through 2 plying your final yarn.
There are also 4 bonus videos covering common troubleshooting that has been covered in local classes as well as how to set your yarn after it's spun, and how to chain or "navajo ply " on a drop spindle for beginners.
Also a recommended product guide from other small business for different types of spindles and spinning tools.
This course is perfect of anyone wanting to try something new and who may have been intimidated by technical spinning terms and techniques. This is designed to be a fun and light hearted approach course where you will be able to spindle your own yarn by hand at the end. All of the videos and content are the exact same step by step approach that I have used to teach others locally.
The videos are all filmed from the aspect of you and I being in the same space where I can show you exactly what I'm doing in great detail. I have taken great pains to really break down all of the small little details that other students have had questions about so that they are easy to understand.
We also have have a facebook and instagram community where you can show off your work and ask questions from all of our friends and CHY artist.
When purchased you will be immediately emailed the private link to the course and password.
Why Learn to Spin
Excellent way to improve eye hand coordination and improve cognitive function.

You'll be preserving an ancient craft dating back to just about the beginning of culture as we know it.

It's very relaxing once you get the hang of it.

The pleasure of using your own yarn in projects.

artistic outlet
20% discount not available for courses