Luxury handspun art yarn monthly subscription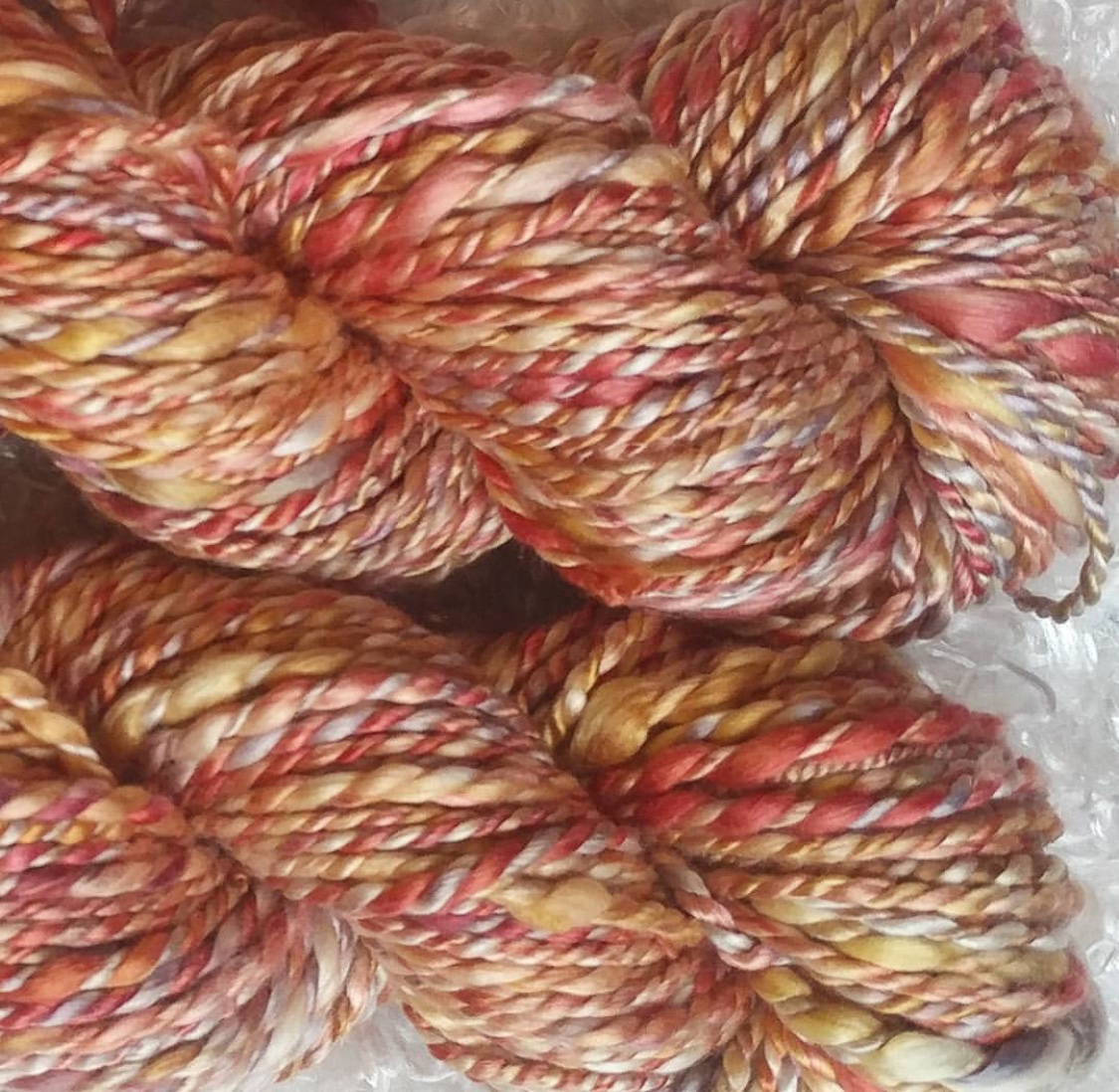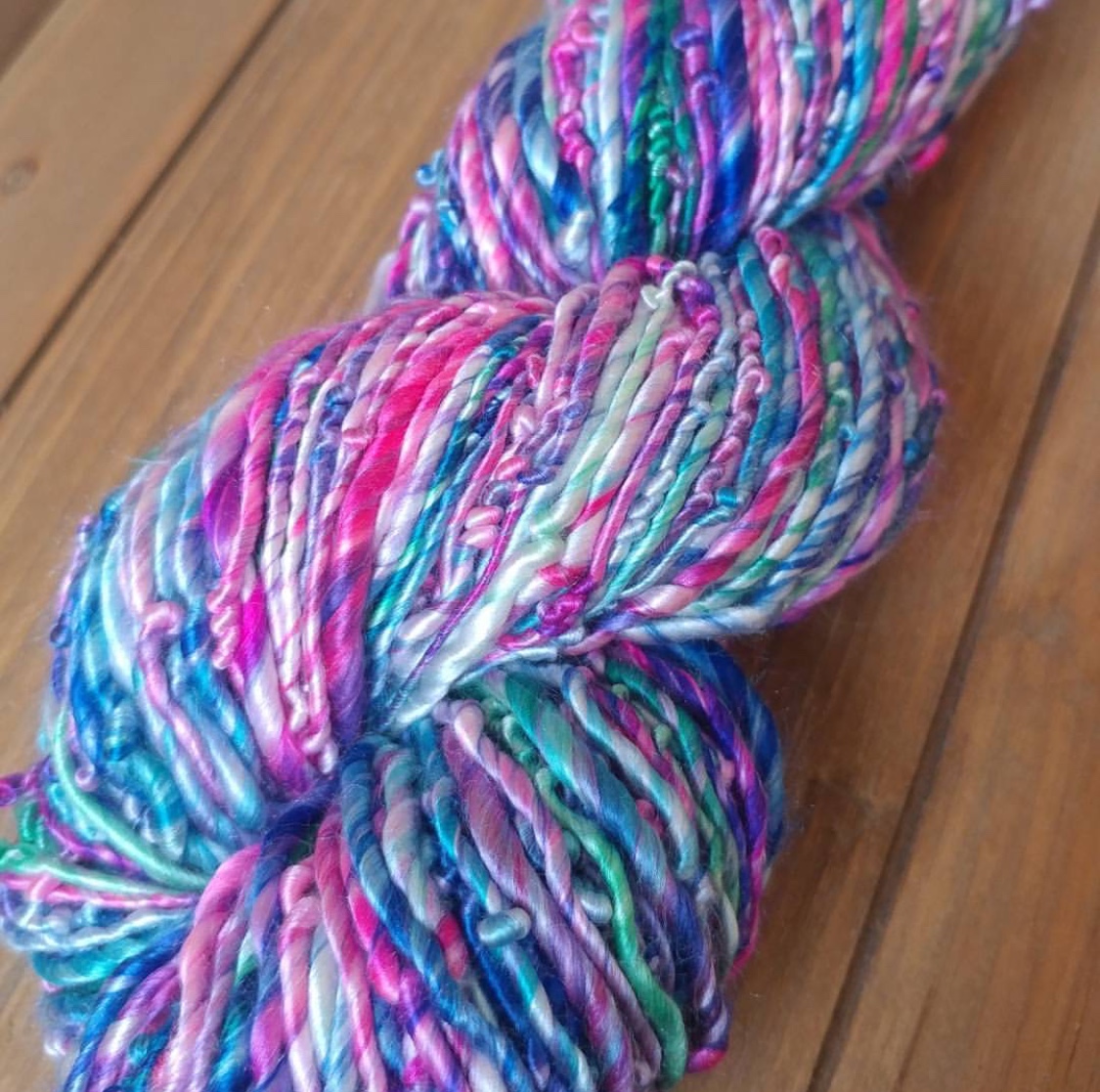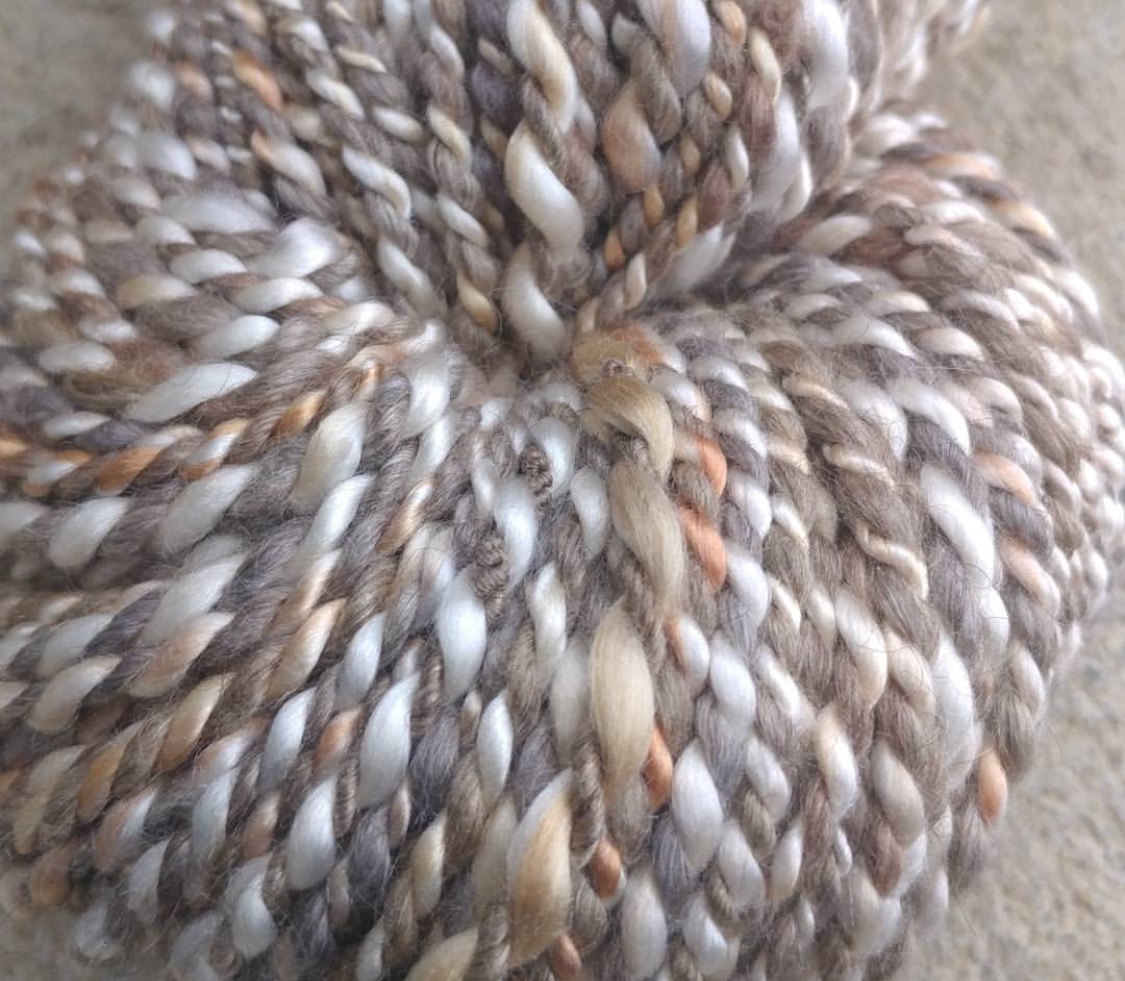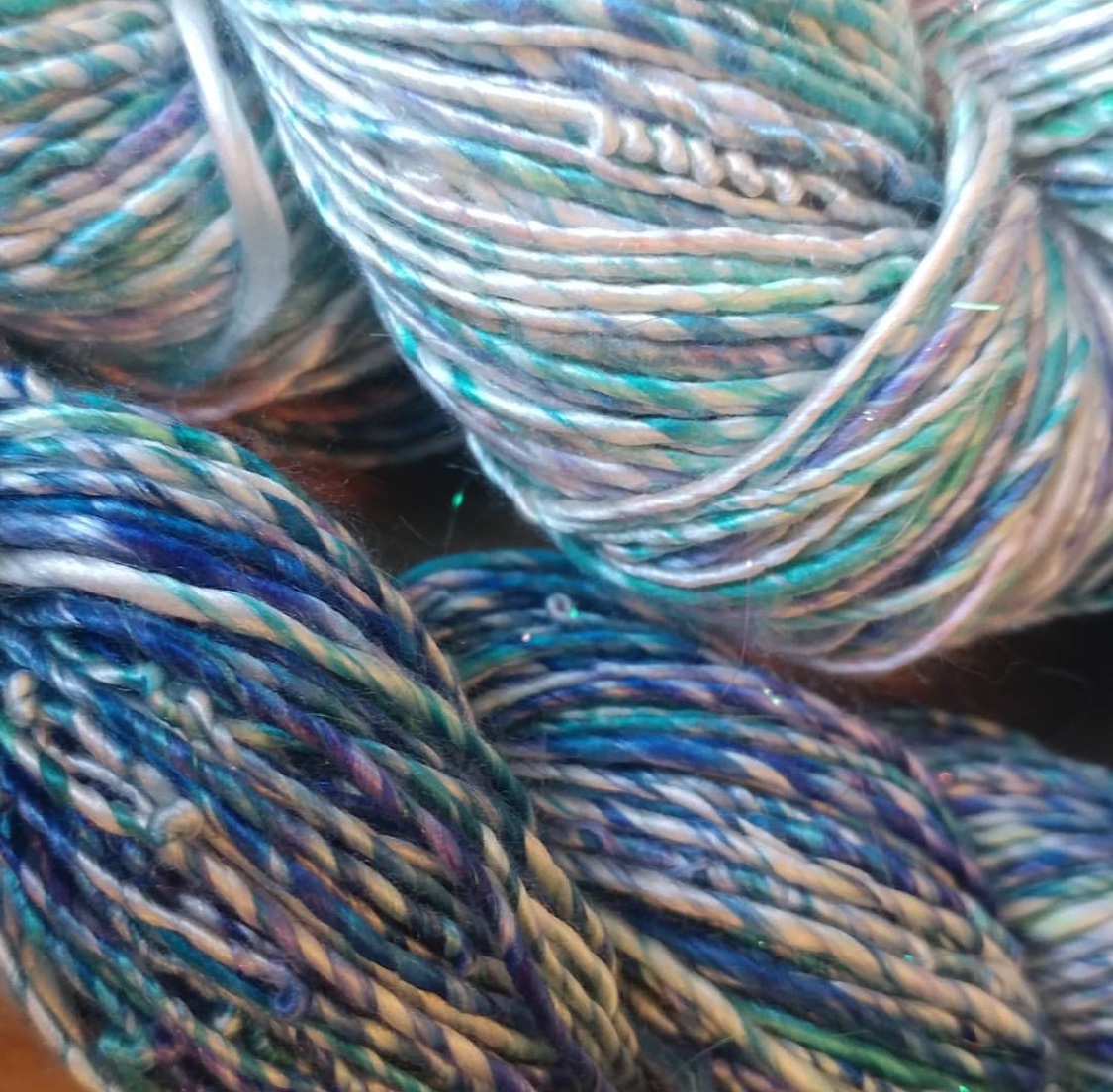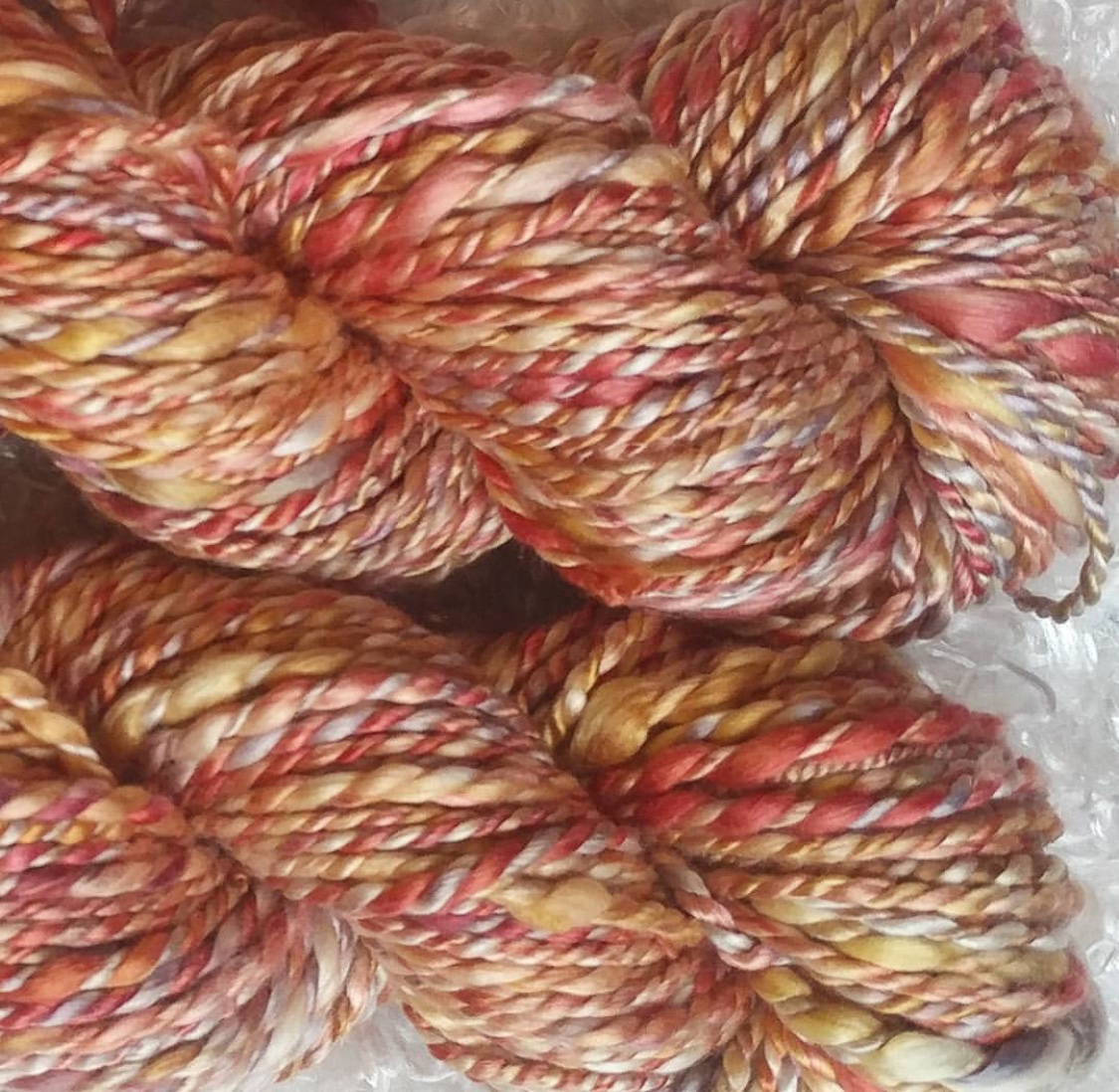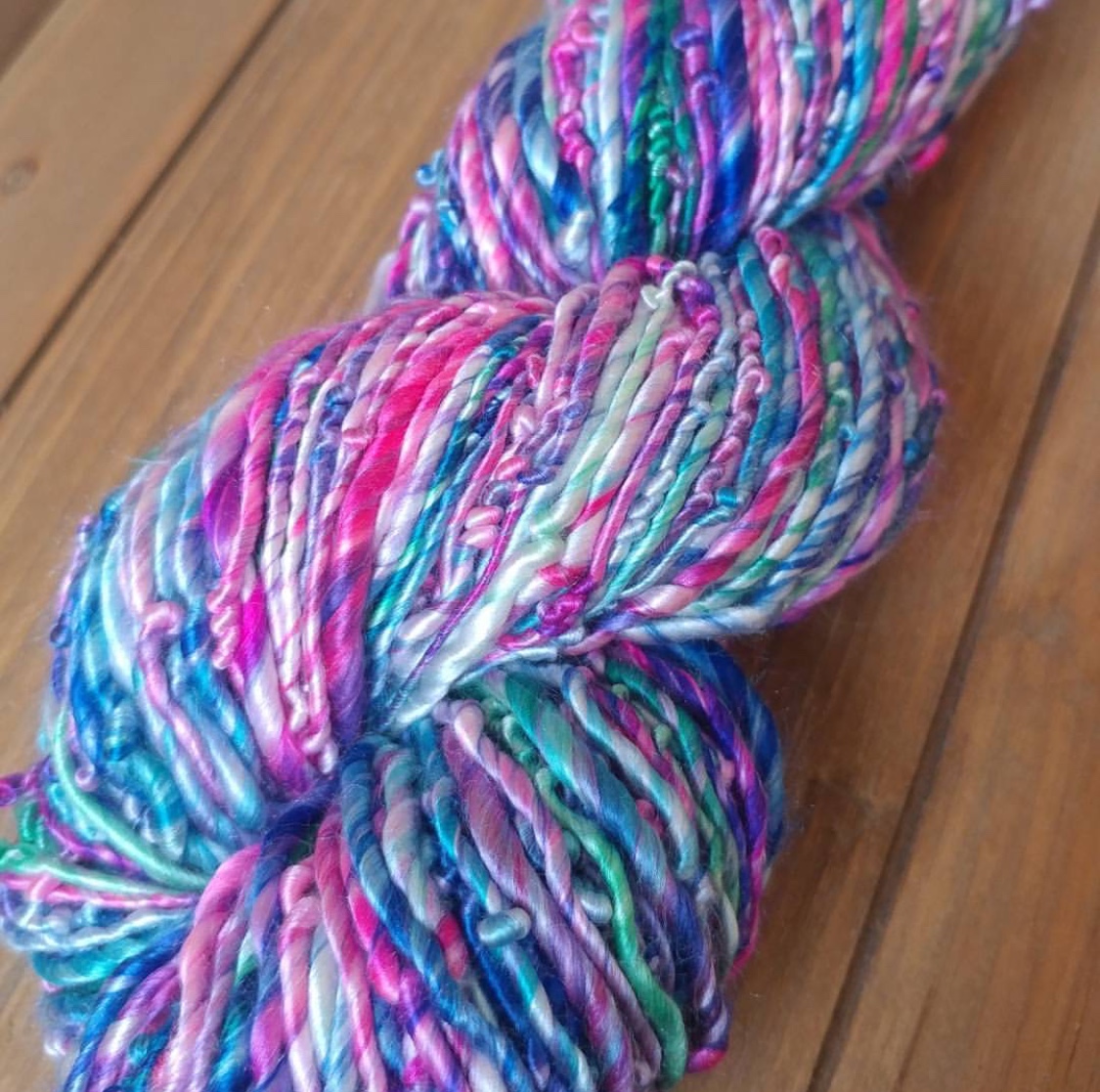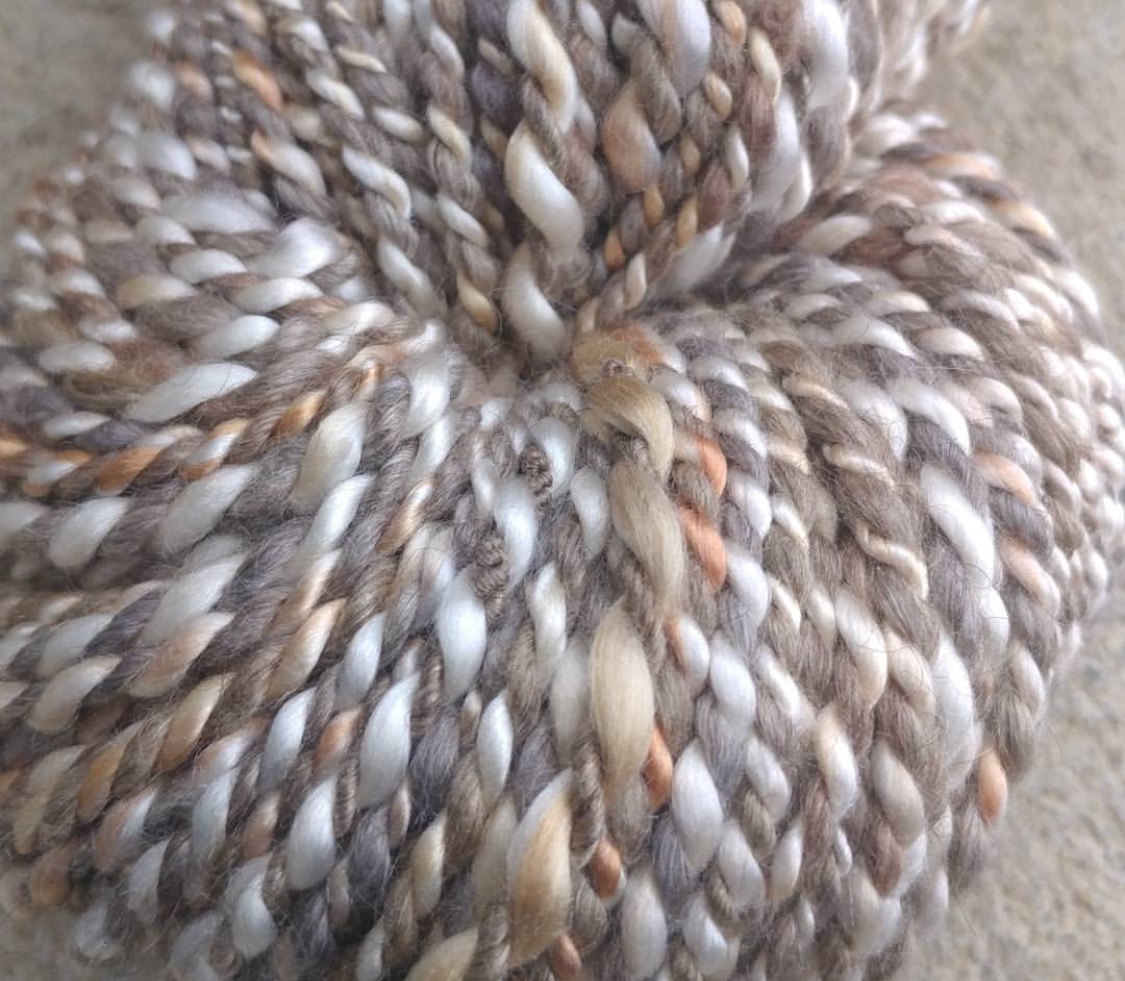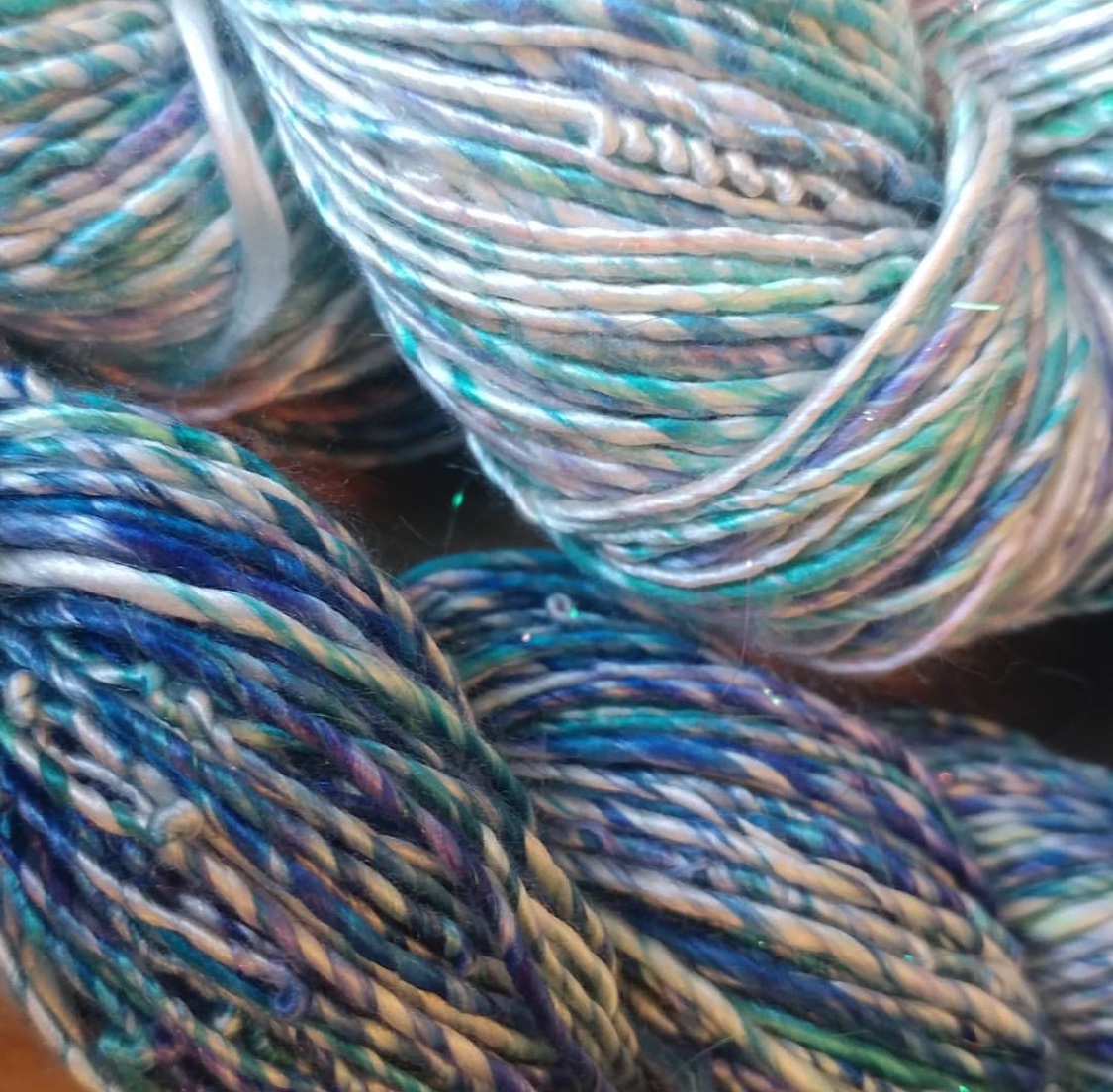 Luxury handspun art yarn monthly subscription
Everyone loves receiving a surprise in the mail! With this new subscription you can sign yourself or a loved one up to receive a mystery box in the mail once a month. You will be billed once a month and will receive your box later that same month.
Shipping included for USA orders!
This is a monthly subscription that you can cancel at anytime. This will help us to better plan ahead for having more exciting and rare fibers ready to be spun and sent to you. You can cancel at anytime. If you receive and charge and would prefer not to receive a box that month as long as you let us know with in 3 days of the charge we will even issue your refund for the same month. We really want this to be fun and enjoyable for everyone.
In this box you will receive 4 oz of luxury hand dyed handspun yarn from artist Christina Mossaad of Chromatic Dyenamics. She loves working with Silk, vivid colors and luxury blends. Anything you receive from her will be truly luxurious.
This option enables you to have an amazing skein of art yarn to add to or create a new project every month. Perfect for knitters, crocheters or weavers. Please share your creations with us on facebook in the handspun yarn love group and instagram tagged #craftyhousewifeyarns
Join the fun.