natural dyeable merino handspun yarn bases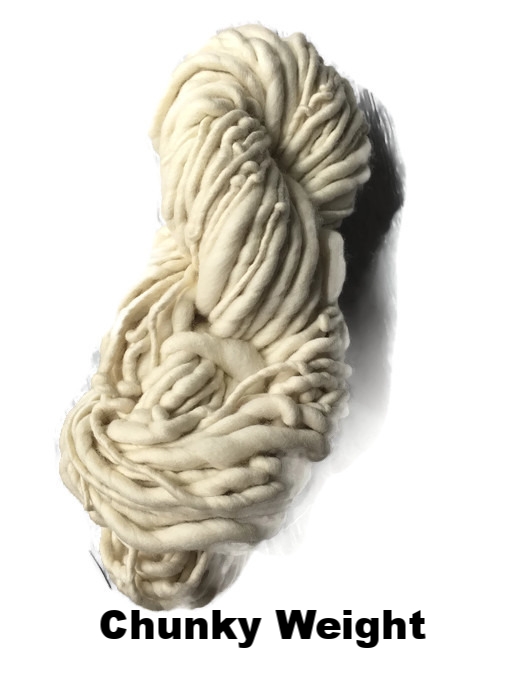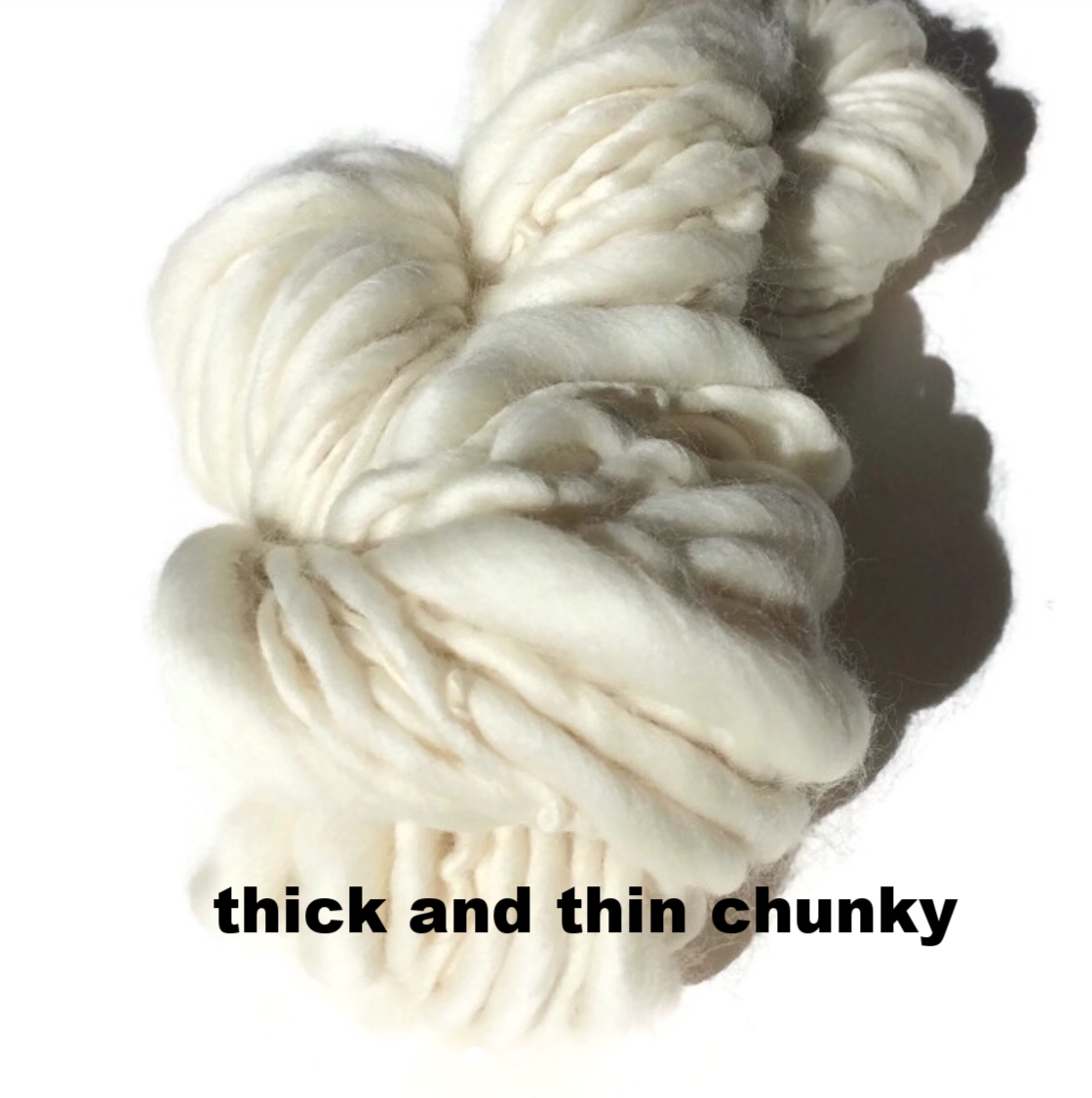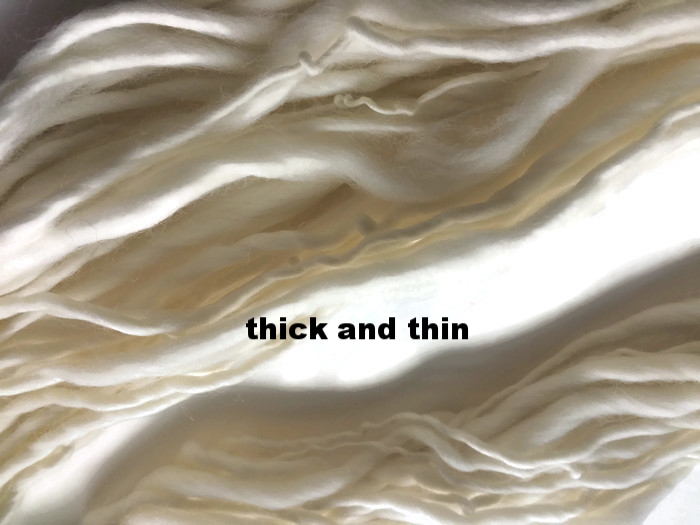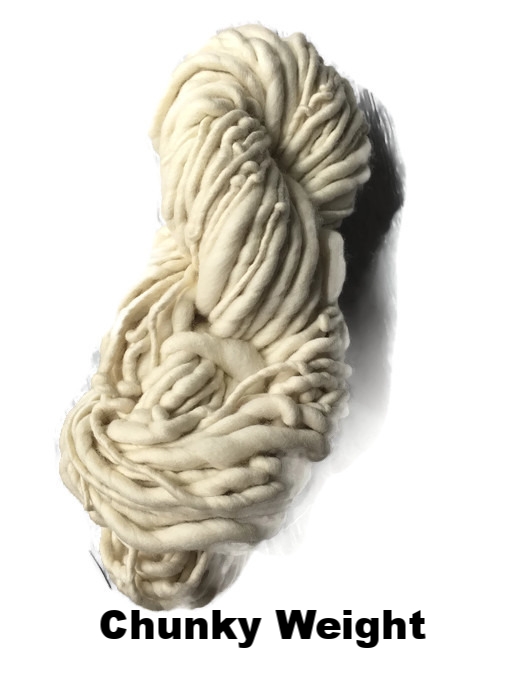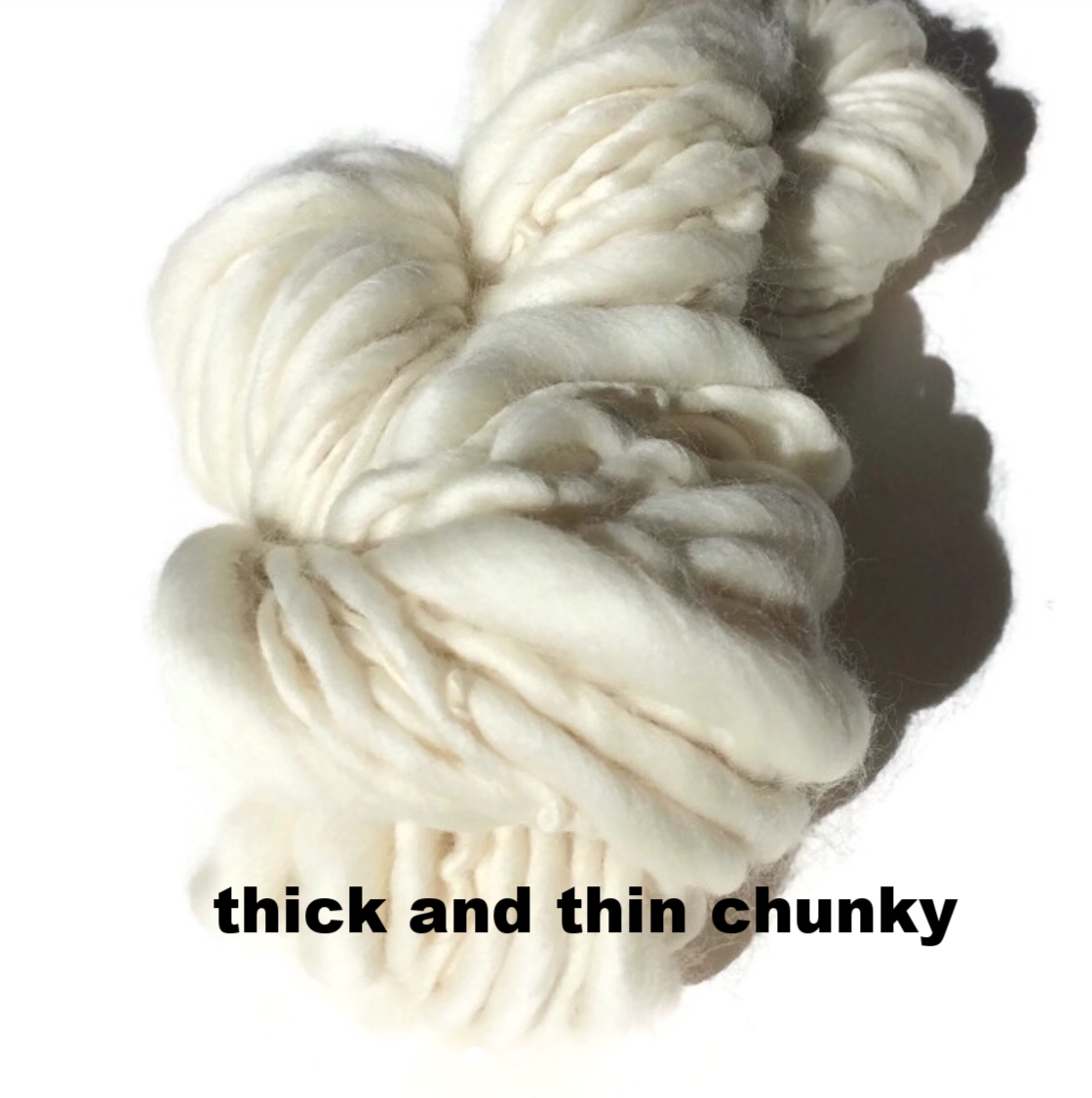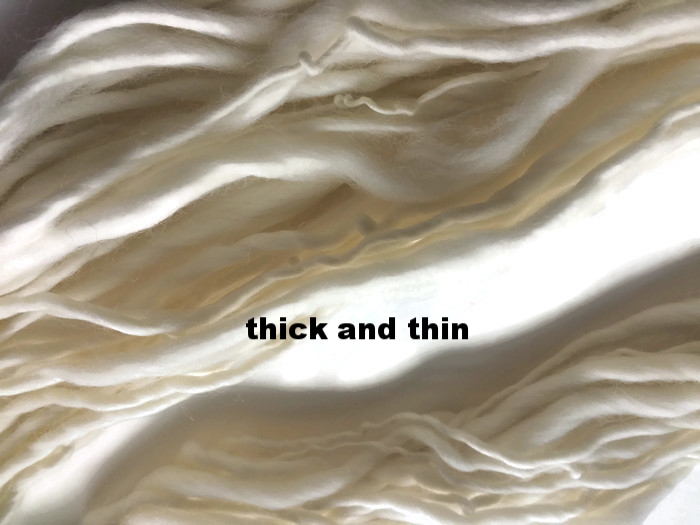 natural dyeable merino handspun yarn bases
Don't miss our 20% off coupon and free USA shipping, click the announcement bar!
Now available for those who want to experiment with or dye their own handspun yarn.
Nothing beats the unique textures that can be achieved from handspinning and sometimes you want to have a hand in making your own "dream yarn". With our "rustic dyeable collection" you can now pick the base style you like and then dye it whatever color you choose. These are also great used just like they are as a natural option. These natural beauties should be any weavers, knitters or crochet artist dream! Let's all enjoy creating together.
4 oz each

100% super soft merino wool from a small mill in PA

pick your texture, dk/worsted, bulky/ chunky , exaggerated thick and thin, beehive spiral.

Just choose the texture of your base and the quantity you'd like!
dk/worsted approx 150 yards
bulky/ chunky 80 yards approx
exaggerated thick and thin, approx 80 yards
beehive spiral 60 yards approx
Approx " Wraps Per inch" around a pencil
worsted 8-10

Bulky/ chunky 7

chunky thick and thin or beehive 4-5