Learn to Spin Yarn On a Spinning Wheel- Yarn Spinning Courses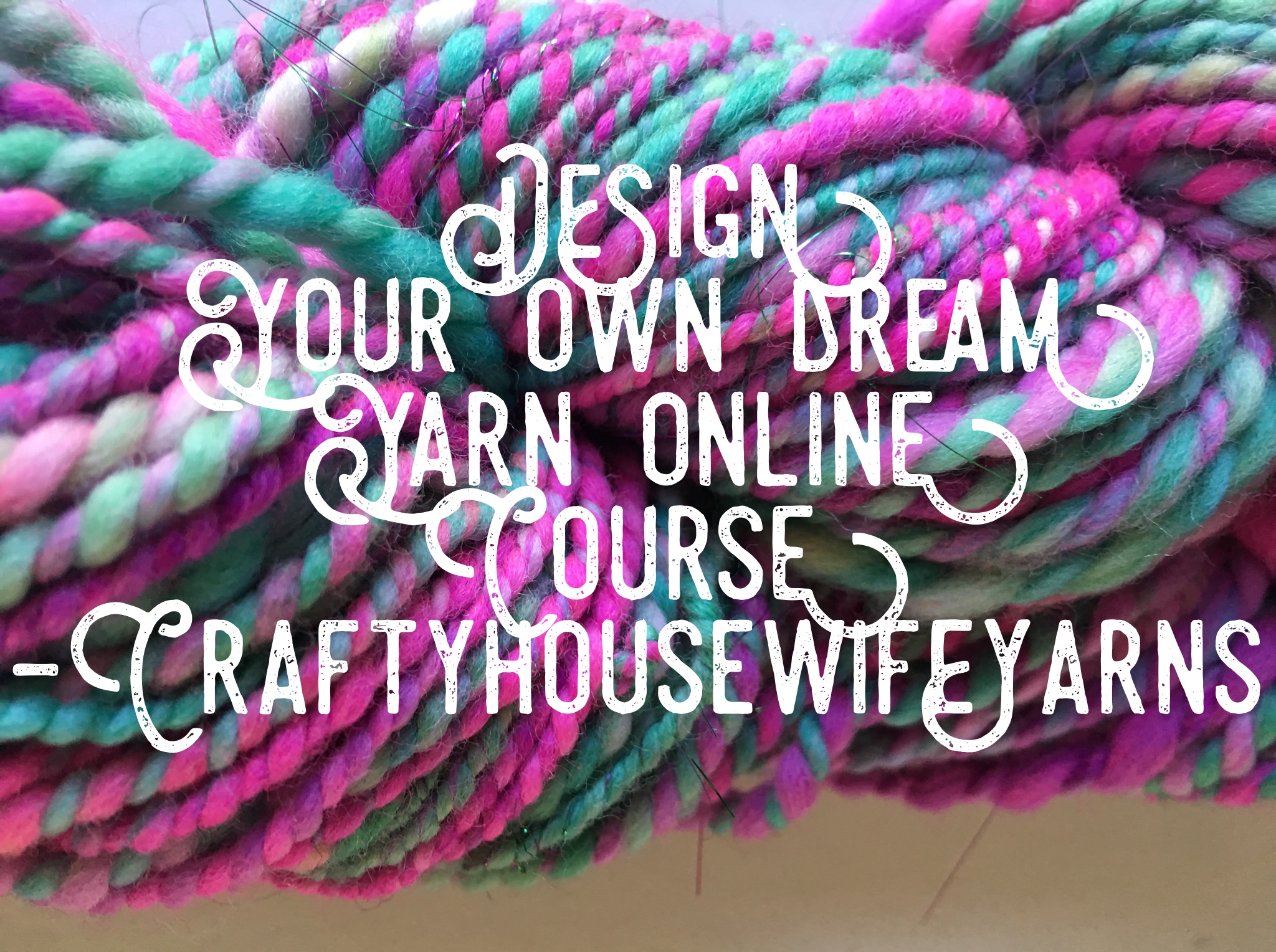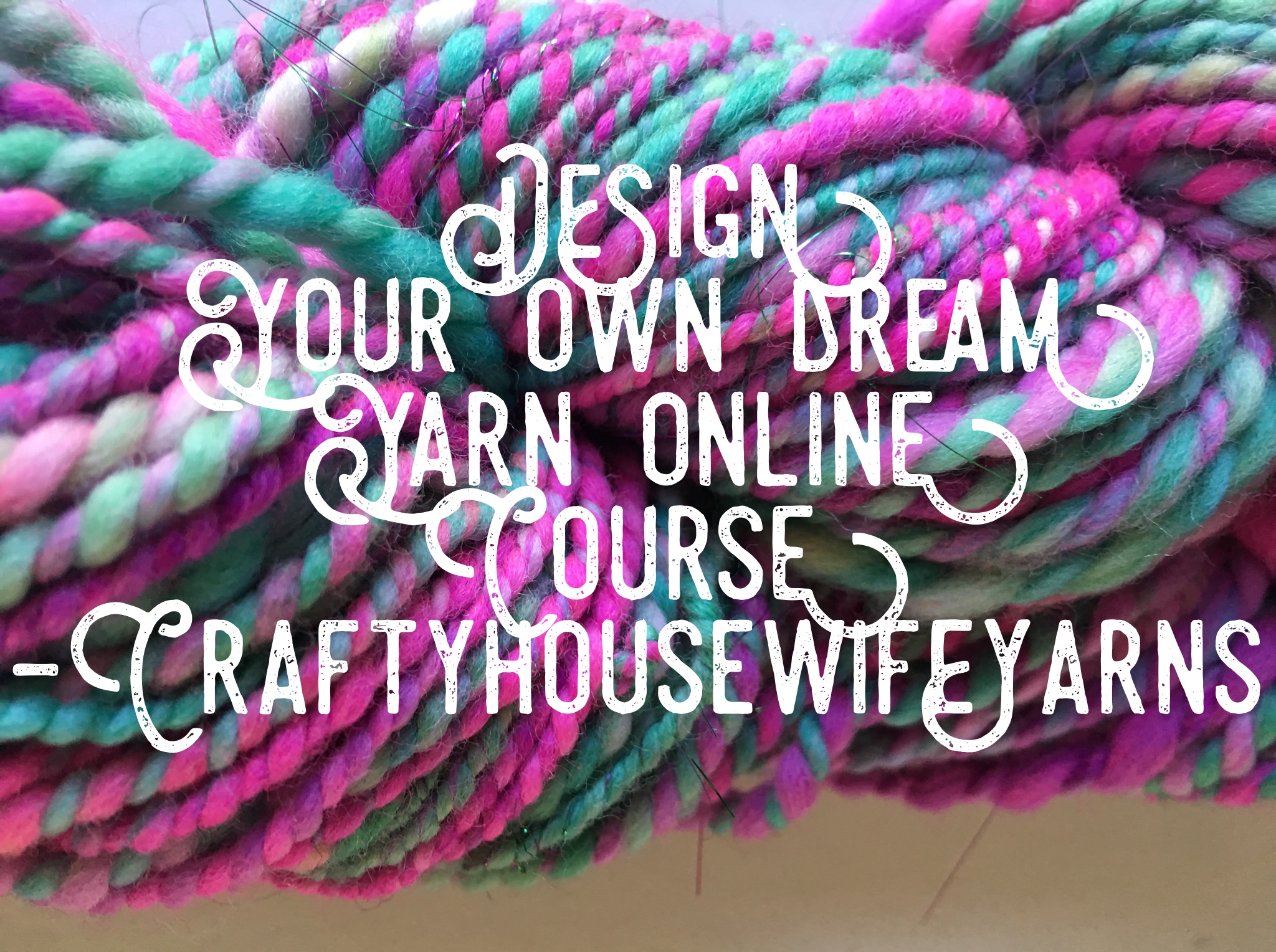 Learn to Spin Yarn On a Spinning Wheel- Yarn Spinning Courses
This online yarn spinning course is different from other online courses available because it is constantly growing. This course was launched with the basics to teach you how to plan and spin at home on your own wheel, but the bonus section and additional added content will be continually filmed and added for no extra charge. ( currently a bonus section and the building blocks of art yarn added jan. 2019 ) Since such a large focus at CHY is education we're constantly getting new inspiration for topics and techniques that would be of interest to spinners. You also will have access to our staff and friends if you get stuck.
Thanks to the popularity of our YouTube Channel and local spinning workshops or lessons as a Spinolution Dealer I have complied a step by step " home cook" approach to teaching spinning. I have found that most people are looking for the tools and knowledge to plan out and execute their own art yarn. Spinning as an extension to more commonly found fiber arts like knitting, crochet & weaving can be a fantastic creative outlet especially for those of us who have not felt comfortable in other mediums like drawing, painting etc. This was definitely what I found in spinning. It has given me a tactile creative and artistic expression that I always wanted to have but never could express through other artistic outlets. This is my hope for this course is to spread this knowledge to others so that they may find their own way and enrich their own lives. The fiber arts is such an important part of so many cultures that by it's very nature it helps to bring us all together.
Over 3.5 hours of video footage in 37 different videos.
Including Brand New section " Building Blocks of Art yarn" this bonus section builds onto the rest of the course so that after you've mastered the basics you can then start to….
Lock spin, spin beaded yarn , thick and thin yarn , thread ply yarn, flame ply yarn, Tail spun lock yarn and more to come.
Each module comes with it's own printable homework worksheets to take you step by step through learning to spin on a wheel while teaching you how to design your own art yarn outcome.
Features many color pictures and diagrams in addition to the videos for those of us who are visual learners.
While this course is not super technical you will learn the different styles of spinning ( worsted or short draw, or woolen or long draw) as well as different fiber preparations.
Module 1 get to know different types of spinning wheel, historic and modern and which would be best for you.
Module 2 learn about different spinning fibers for spinning yarn ( So you can plan out your own dream yarn)
Module 3 - Learn about some different fiber prep options and how they affect you finial yarn
Module 4 - Let's go over the basics of yarn spinning. This is your foundation to refer back to.
Module 5 - This is your reference to how to experiment with different fiber types to create your dream yarn.
Module 6 - plying , troubleshooting and bonus info including a comprehensive video on
How to Navajo or chain ply.

Alternative ways to set yarn after spinning

Alternative fiber prep, including combs, cards and a diz

Troubleshooting over twist and under twist and many other common problems

Recourses on where to buy fibers mentioned in the course with a focus on small farms and artist.
You will be automatically sent a private log in for this course and you will also gain access if you would like to a private facebook group( Design your own dream yarn with CHY) just for members of this course that will be staffed with members of the CHY team to help cheer you on and troubleshoot. We're also hoping this will be a fun and encouraging closed group to share pictures and progress in and hopefully make new friends in the fiber community who are like minded. This is a different group from our public " handspun yarn love group"
20% discount not available for courses
What other's are saying….