Learn to Spin Yarn - Spinning Yarn- Online Mini Introduction Course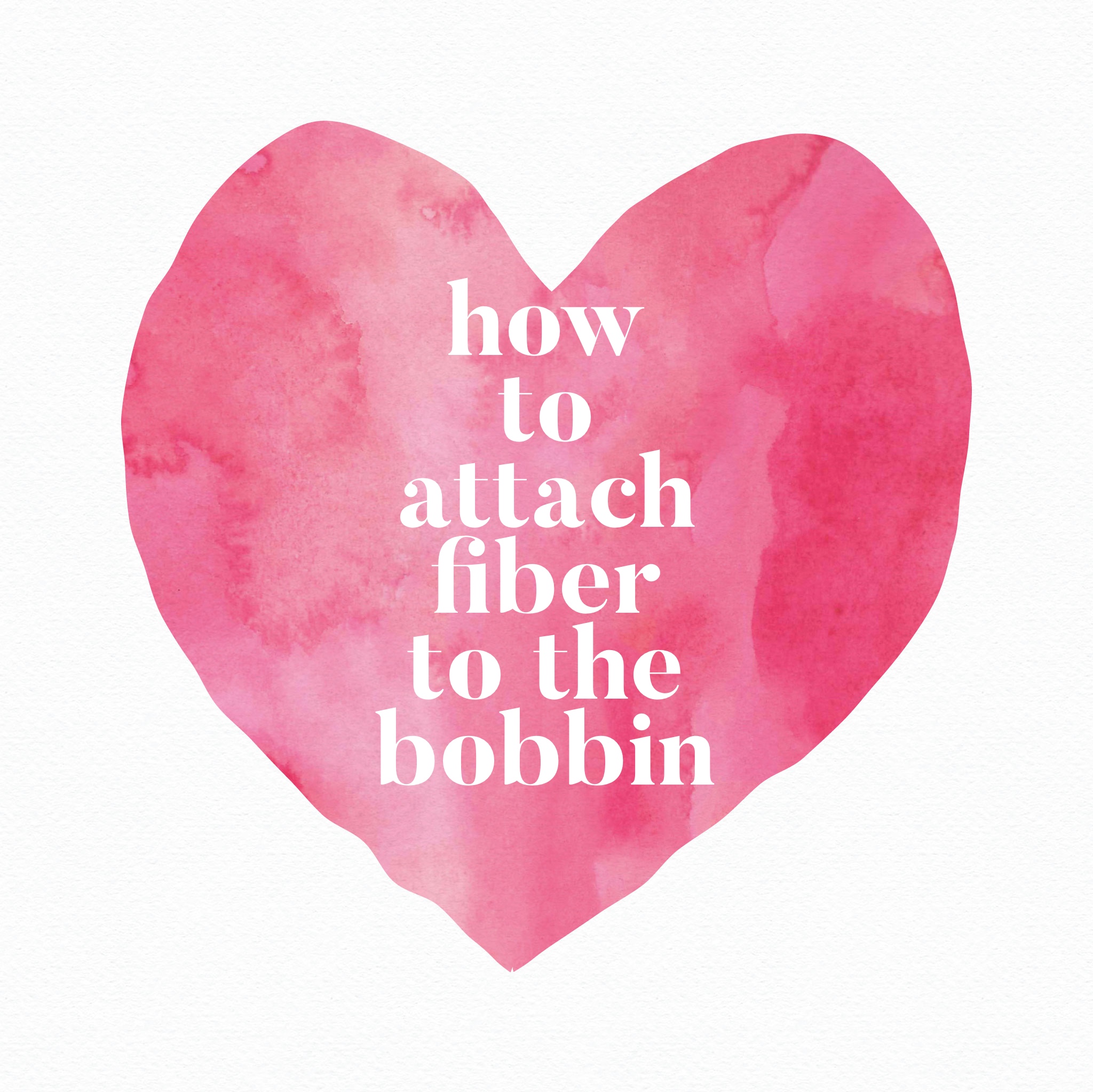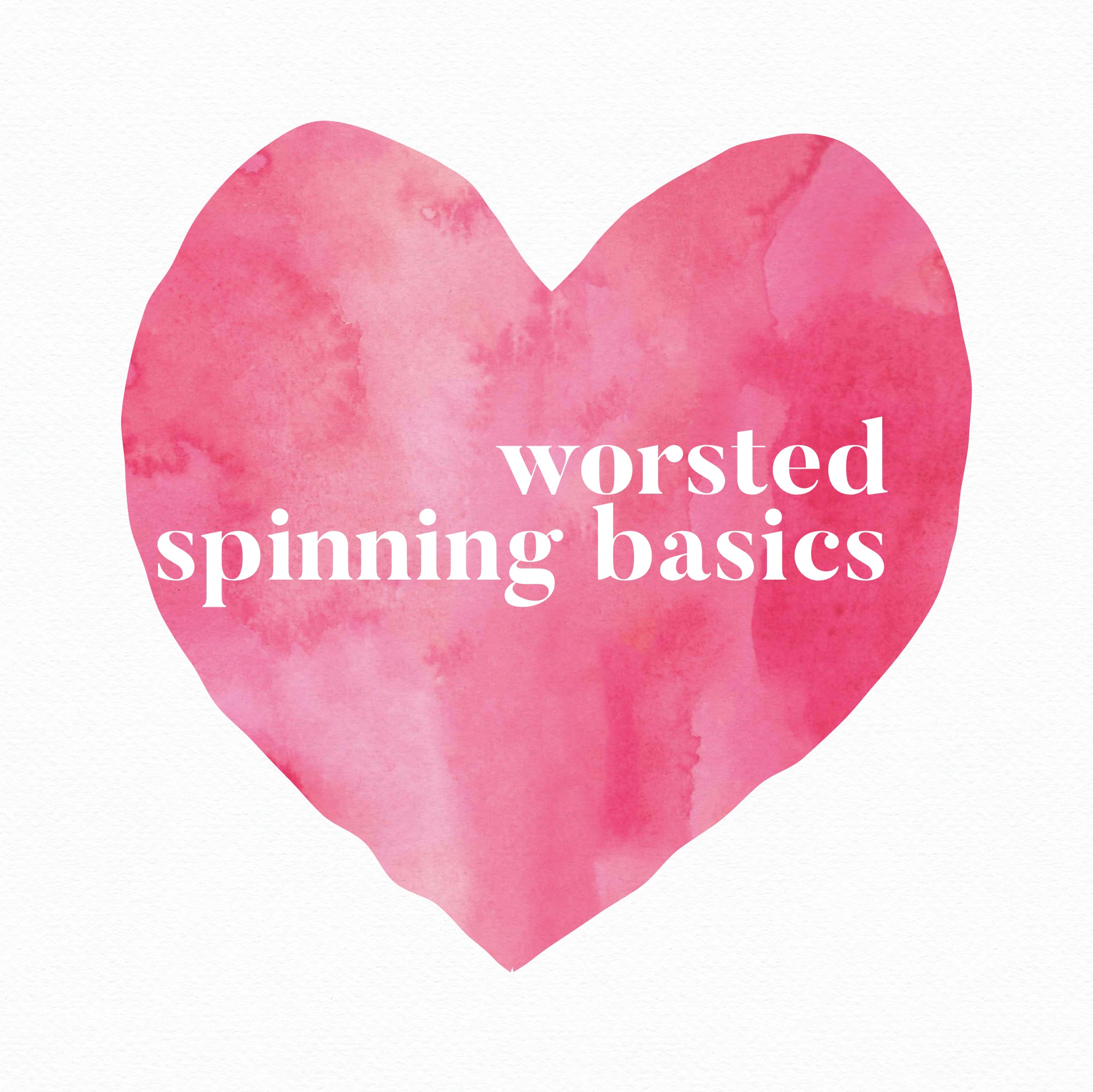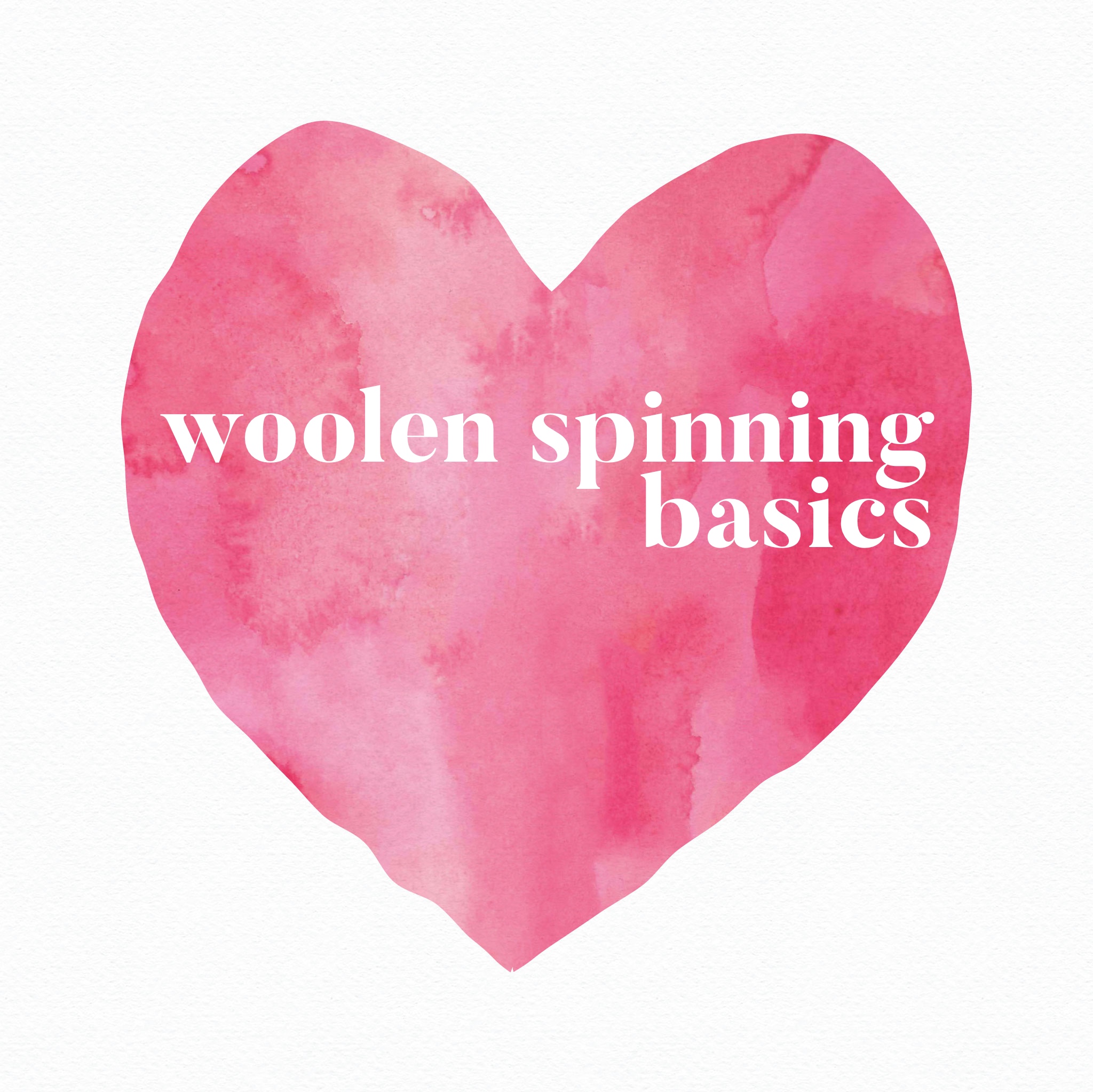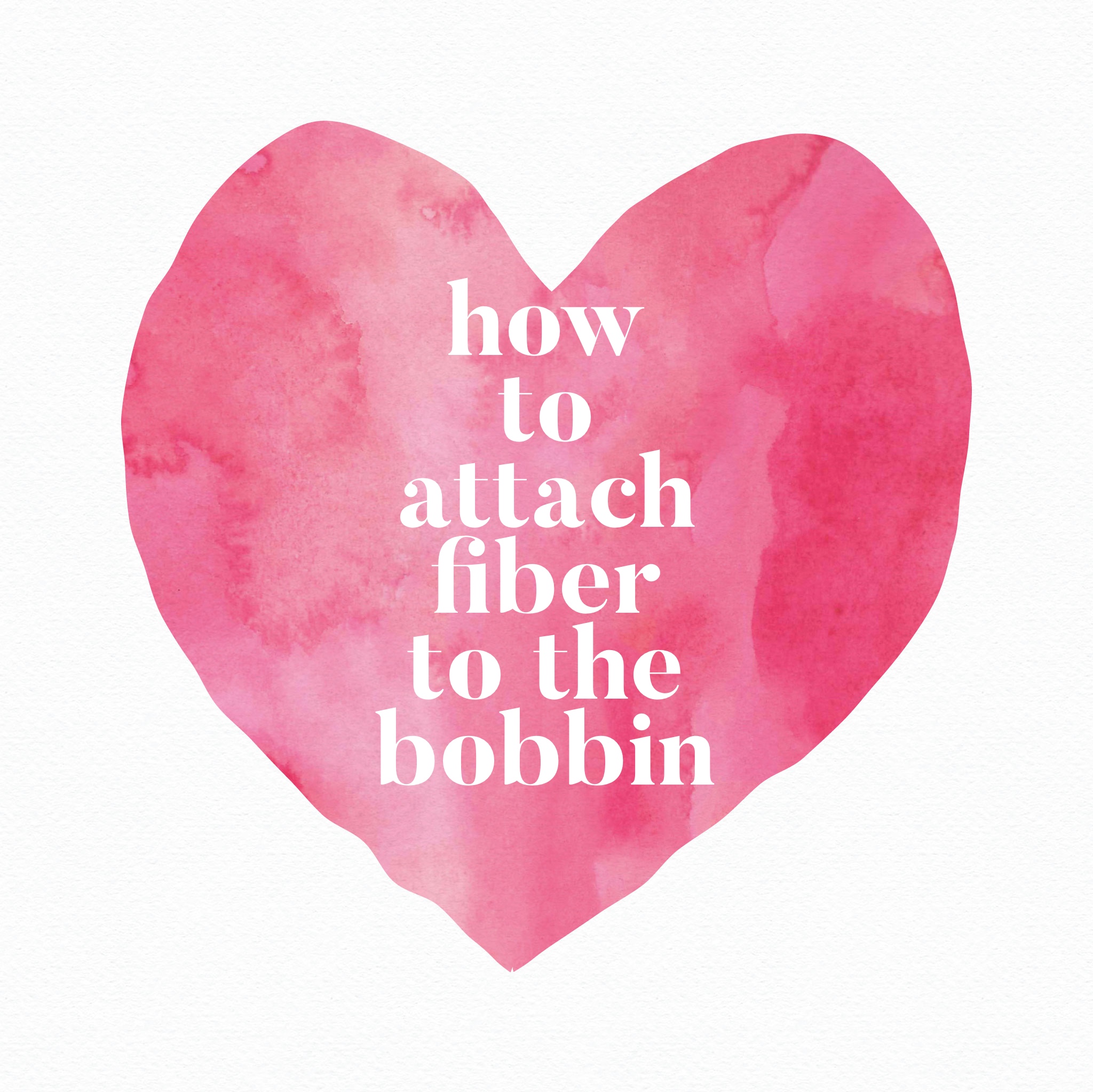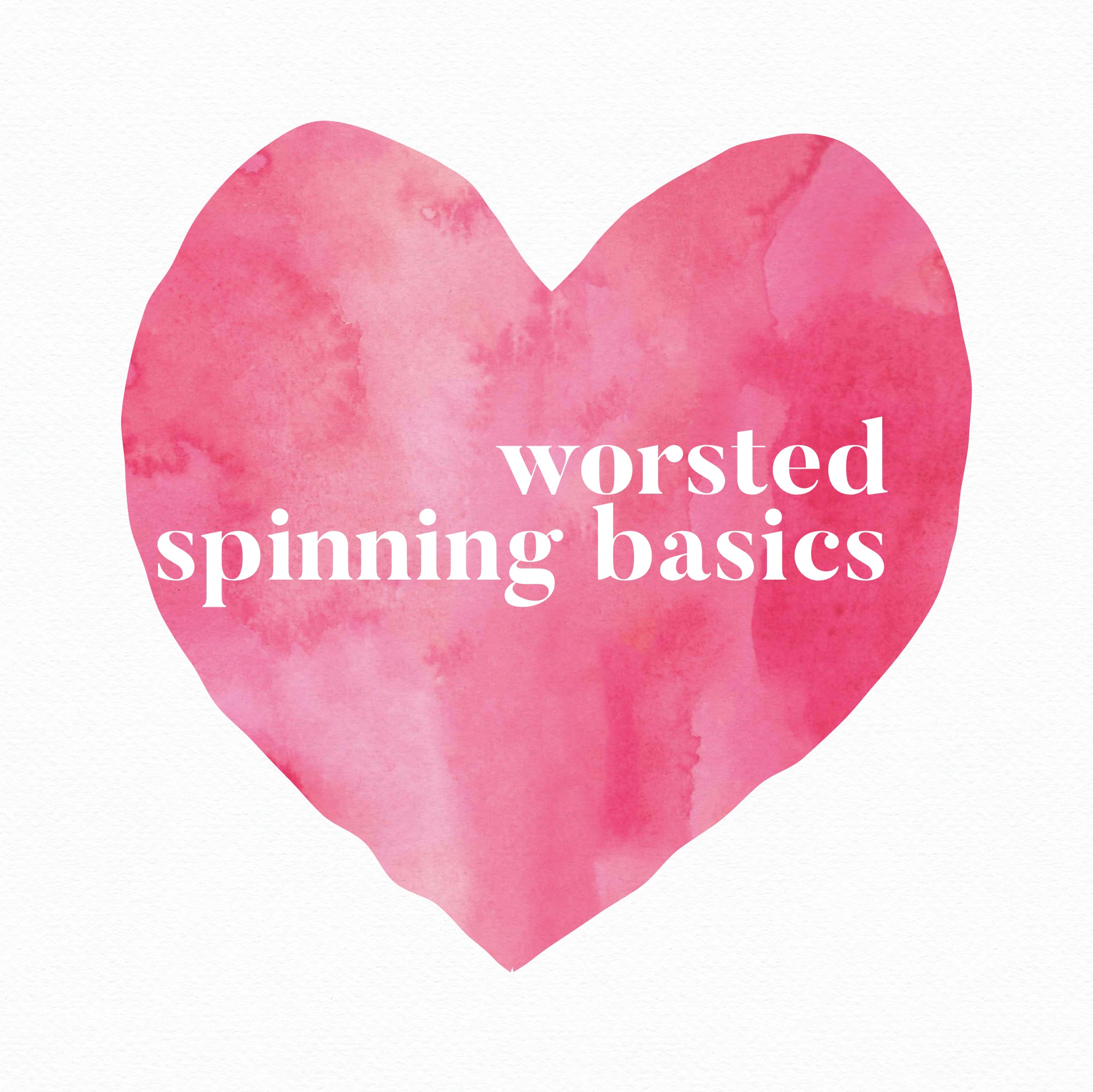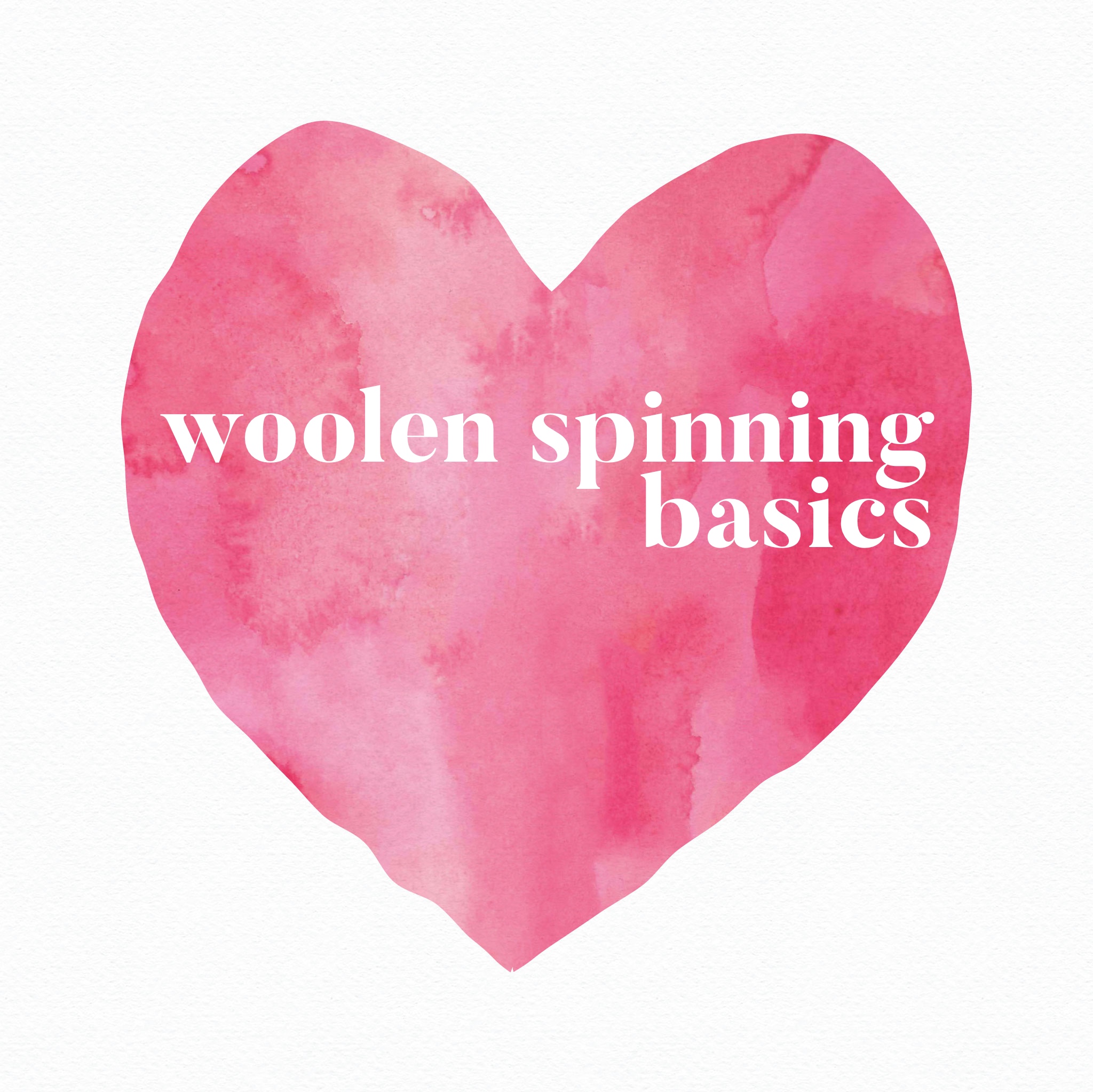 Learn to Spin Yarn - Spinning Yarn- Online Mini Introduction Course
I wanted to offer an smaller quicker version of our dream yarn course. This course is not nearly as comprehensive or in depth as the dream yarn course but it's perfect for a new spinner who's wanting to get going on a wheel in an uncomplicated step by step course. No subscription required this is a stand alone course you can watch over and over again.
7 video lessons covering topics from wheel intro, ratios & gears , parts, how to spin worsted and woolen style yarn, how to attach fiber and get going spinning in the first place!

my best tips for avoiding problems after having taught many different people

Easy to understand , step by step instruction

no previous knowledge required

secret bonus
Buckle up and get ready to jumpstart your knowledge of spinning yarn on a wheel from never touched one before to understanding and spinning the two most basic building blocks of handspun yarn. Join me in my home studio as I hope to make you more comfortable with the different parts of your wheel and how making small changes can help you control the out come of your first yarns.
Once you purchase the course you will be automatically sent an email with a file with your sign in information.
If you have any questions or problems please email me at
Erin@craftyhousewifeyarns.com