How to make Plarn- the ultimate market bag mini course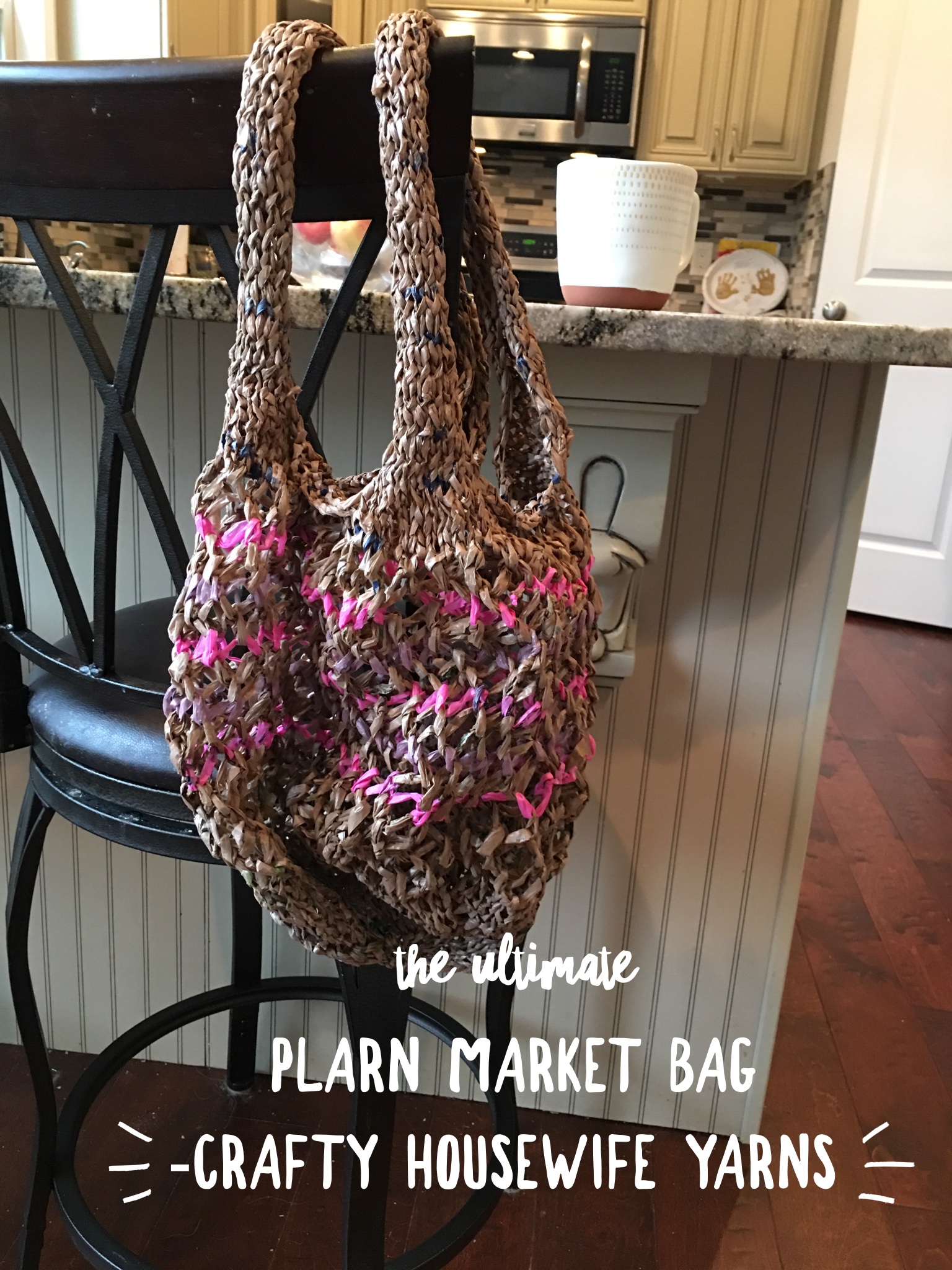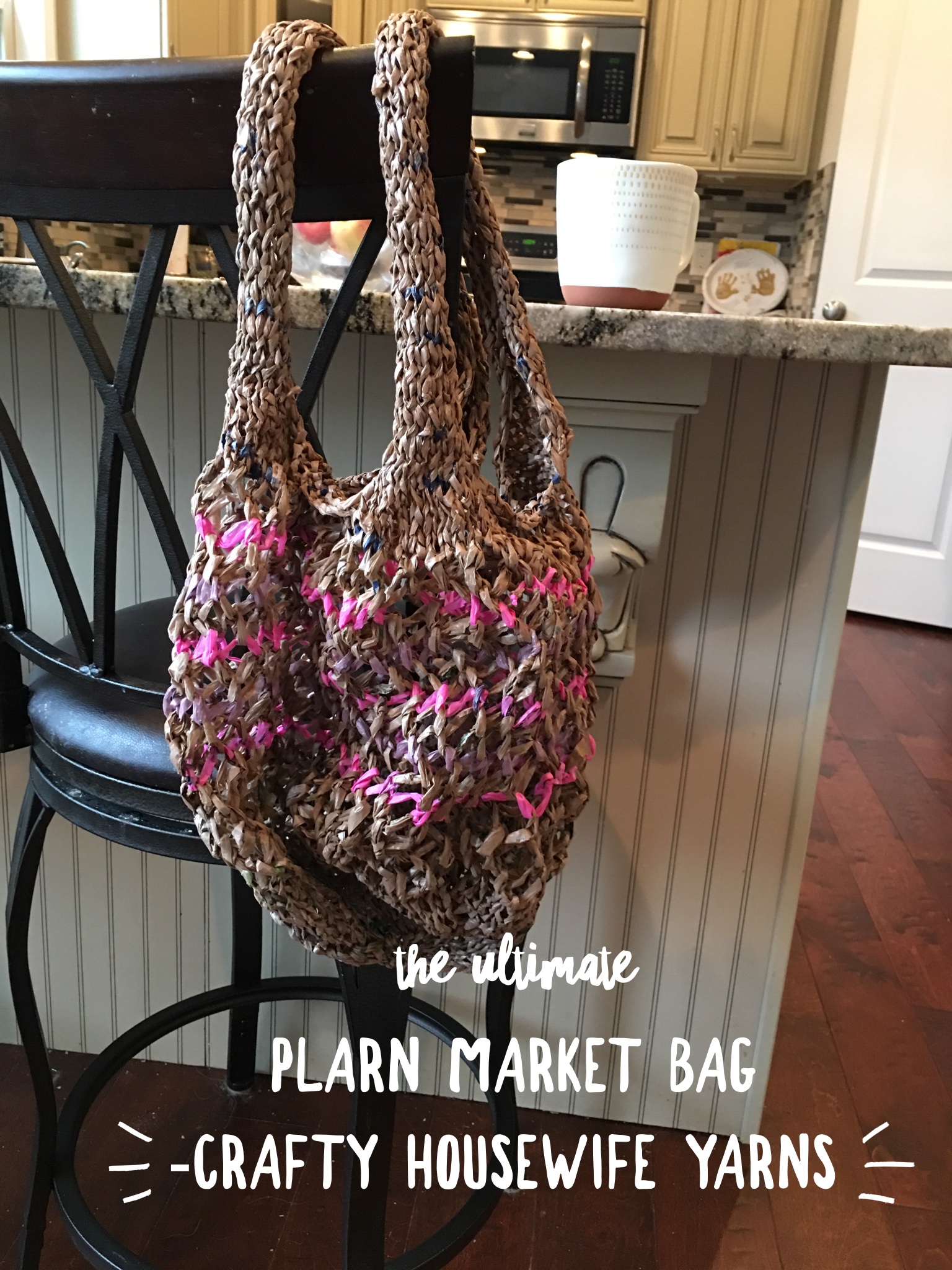 How to make Plarn- the ultimate market bag mini course
If you are tired of having all of those horrible plastic store bags floating around while you try to remember to recycle them here's the perfect solution! My dear friend and talented "Plarn artist" Jamie Roselius, has perfected plarn and her ultimate market bag pattern. She's been making these for years and they are highly sought after and have even won awards at earth day and eco events in the orlando area.
This mini course includes
Jamie's exclusive pattern with all of the details perfected

an in depth video showing how to make plarn from plastic store bags

a separate video on useing the knitting kitchener stitch for a seamless and strong strap bind off.

bragging rights that you've taken recycling to a new level.
Please check out Jamie's plarn projects on ravelry her user name is jamiemyselfandi If you're on ravelry please link and share your projects with this plarn pattern she loves seeing how they are tuning out and she can chat plarn with you and answer questions.
https://www.ravelry.com/people/jamiemyselfandi