As promised here's my list of CHY's favorite things! Like Oprah but way cooler and handmade, sorry no one gets a car but you do get some great deals and the satisfaction of making more than just the gift recipient's holiday bright and shiny! Small businesses are a big part of what makes communities and families strong. Please enjoy and happy Shopping from all of us here at CHY.
P.S Dont miss out on our black friday special party in our facebook group. It' perfect for all of us crafty hermits and introverts who would rather be taken out and beaten than stand in lines with lots of people. click here to join the group and then check out the event and click join it's that simple. Trust me you don't want to miss out, it'll be my best sale of the year and there will be giveaways !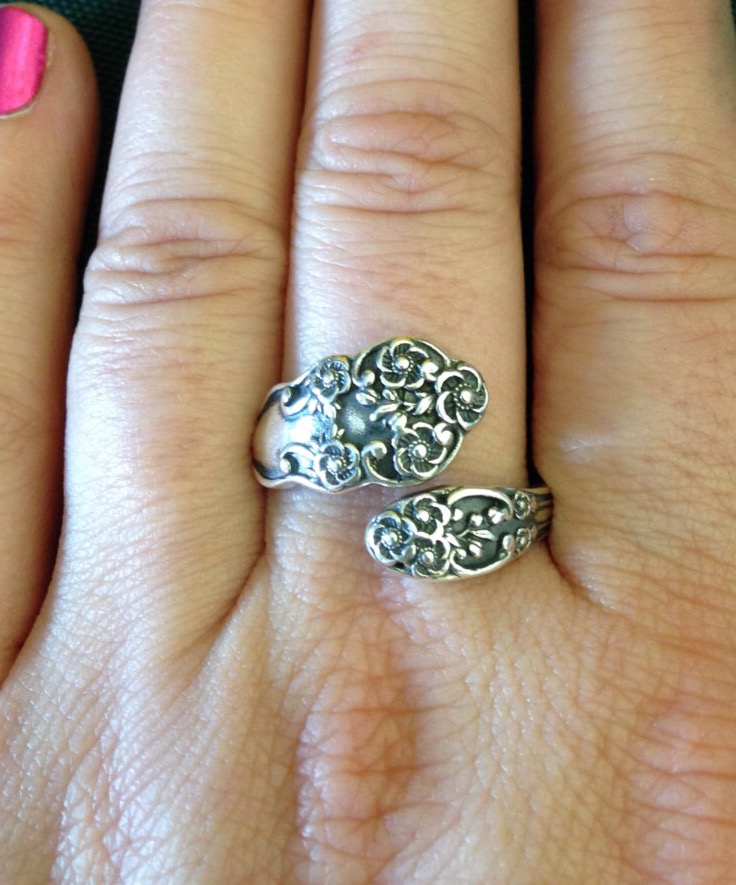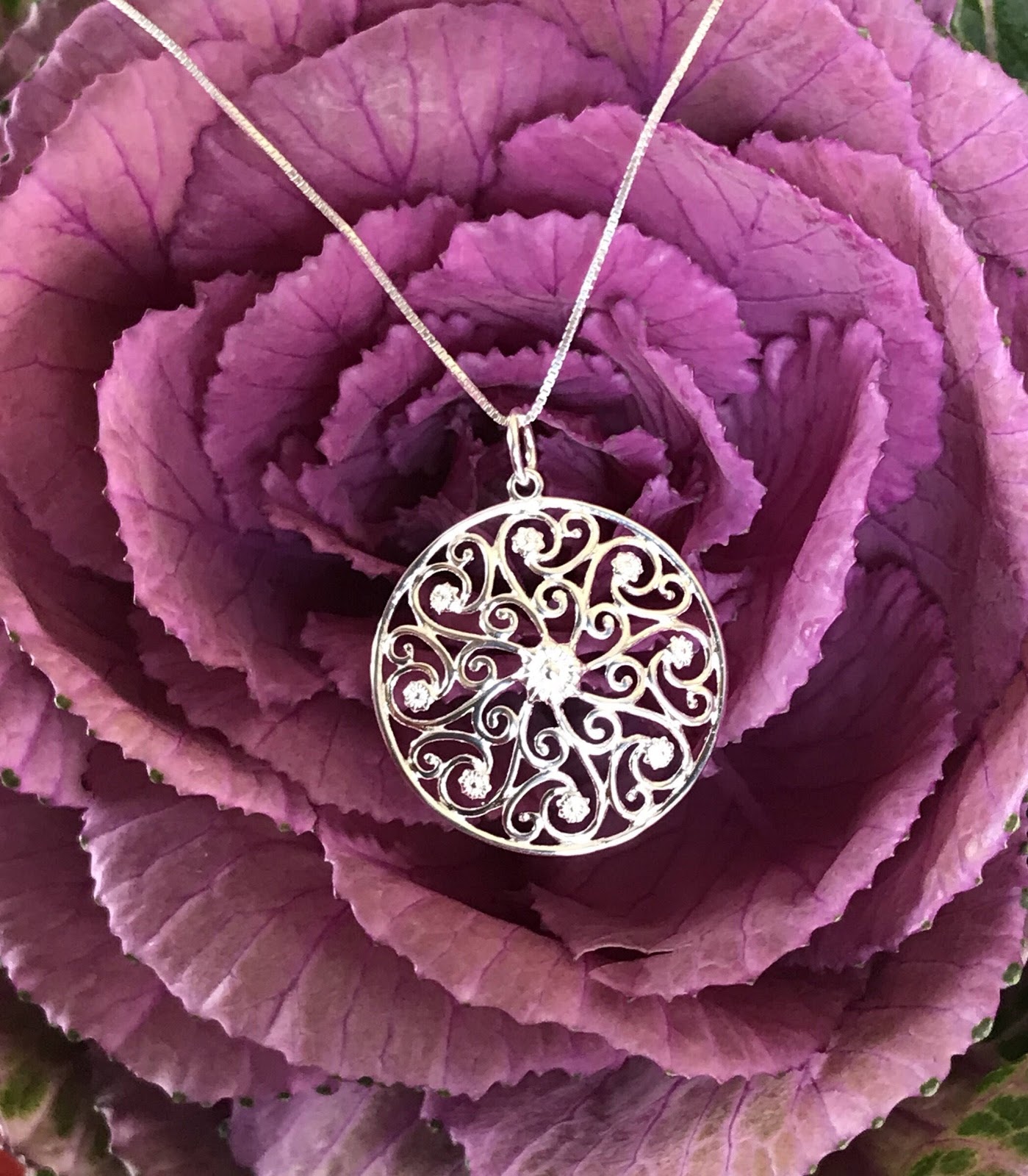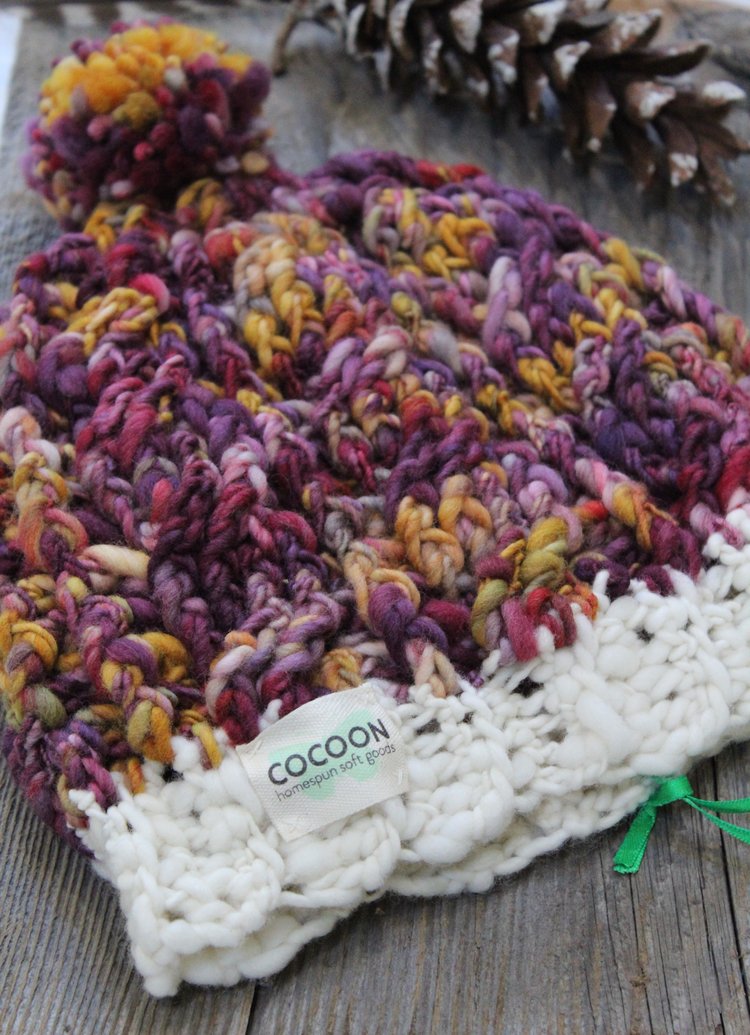 Cocoon Homespun Soft Goods
Discount code: "CHYF30" → 30% off
Crocheted with you in mind. My classic designs are crafted with comfort, style, and quality. Keeping you cozy and comfortable. A lot of my goods are made using Crafty Housewife Yarns, dyed and spun exclusively for me.
Chromatic Dyenamics
Discount Code:
10% off high end spinning fiber from CHY featured artist Christina! Merino tencel, silk, angora merino, extra fine merino 19micron! Custom colorways included with every order! Retail 4oz high end spinning fiber : $35
Chromatic Dyenamics specializes in custom dye work and High end yarns and fiber (although we also have outstanding selections of tencel, bamboo, Cotton's and other fibers and yarns!). The ability to customize your knitting, weaving, crochet or tatting yarn gives a extra special touch to those projects, visit www.chromaticdyenamics.com for inspiration! All handspun yarn and High end fiber dyed by Chromatic Dyenamics is available at Www.craftyhousewifeyarns.com !
Little Monkeys Designs https://littlemonkeysdesigns.com/
Discount Code: Sign up for my crochet newsletter and receive a coupon code to use with your first pattern or gift order.
Little Monkeys Design provides crochet patterns and kits and handmade gift items created in all natural fibers - so that your gift can be tomorrow's treasure. Crochet Patterns for beginners to advanced – for baby thru adult sizes.Handmade gift Items for the eco-conscious individual – blankets/throws, baby blankets, bonnets, boot cuffs, scarves and more.
Beginning Crochet Course offered by Mastering Crochet - https://masteringcrochet.com/
Interested in learning to crochet?? Want FREE Introduction to Crochet Videos? Sign up here!
( https://masteringcrochet.com/waitlist/ )
You've always wanted to learn to crochet – NOW is the time! Mastering crochet offers a Beginning Crochet Course.
Beginning Crochet will teach you all the basic crochet stitches, plus tricks and tips you will need to become an accomplished crocheter.
The easy to follow, step by step lessons will have you crocheting like a pro, quickly! Every module includes a fun project to work as you practice each new crochet stitch/skill.
As requested by many – this course will teach you to read written patterns, stitch diagrams, and color graph patterns. Enroll TODAY.
This course is also a PERFECT gift for students of any age 7+.
Tail Spin Farm
www.etsy.com/shop/Tailspinfarm
Angora Rabbit Knitted Jewelry !
The Spinning Hand (thespinninghand.etsy.com) (Kari's Kits)
Discount code: SIMPLYGORGEOUS for 20% off
You can create simply gorgeous knitting at thespinninghand. Ranging from the Cashmere Baby Hat Kit to the Blueberry Headband Kit, products always include needles, a print and electronic copy of the pattern, and all the accessories you need. No more extra trips to the big box store for a measly button!
I use only sumptuous materials in my kits; the yarn has to feel great in your fingers. I also make sure every pattern is tested by beginning knitters so that we've worked out any confusing bits ahead of time.
MadeForYouByFi
Discount code: CHYFRIENDS will give 30% off STOREWIDE at MadeforYOUbyFi.com (expires 12/12/17)
I design boho-inspired crochet patterns for modern women, specialising in accessories and outer garments with a relaxed and dreamy feel
Statements by Alex
Crystal Jewelry
Creativity Happens
Hand Painted Yarn Bowls and Coffee Mugs and kitchenware Handmade in Charleston SC
Check her site for 20% off discount!
The Domesticated Engineer
Fantastic Handmade aprons and homegoods
Check her sign for 20% off coupon
Made by Novella
Custom handspun yarn by Crafty Housewife yarns and Crochet patterns
https://www.etsy.com/shop/MadebyNovella
BarnYard Blue
Handmade Goat Soaps, Lotions and Balms
https://www.etsy.com/shop/BarnyardBlue
Just a Girl and her Dog Yarns
https://www.etsy.com/shop/JustAGirlNHerDogYarn
Great Hand dyed Luxury fiber yarns from right here in Clinton TN
I love The ones named after Coastal beaches and book characters
SMAK Super Fibers
My old WA State girlfriends and their fabulous fibers! I love their dyed braids I made a whole sweater out of them!
https://www.etsy.com/shop/SMAKSuperFibers
Charleston Gates
www.etsy.com/shop/CharlestonGates
holiday discount is TURKEYDAYVIP for 10% from Black Friday to cyber monday
We're a jewelry booth in the Charleston City market and have been there for 40 years. For approximately 20 years of that time we have created custom pieces. In our current framework, that means spoon rings, gate jewelry (sterling silver pieces that replicate iconic ironwork throughout Charleston) and the ubiquitous nature pieces that are "southern:" magnolia flowers, pineapples. It goes without saying I love jewelry, but I enjoy the process of deciding what we're going to do next and figuring out the trends.
Rosemary and Twine
www.etsy.com/shop/rosemaryntwine
Fabulous hand knitted items, some even featuring custom handspun yarn from CHY
I have one of her headbands and wear it often, check it out!
The name Rosemary and Twine pays homage to Kristin's master seamstress of a grandmother, Rosemary. Nana, as she is affectionately called by her 20-odd grandchildren, quilts, knits, sews, and bakes like the best of them.

Much of the inspiration for the products of Rosemary and Twine is drawn from the nexus of practicality and aesthetics: it's gotta last and it's gotta look good. Textures, motifs, and palettes reflect both time-honored skills and the inspiration of the natural world.